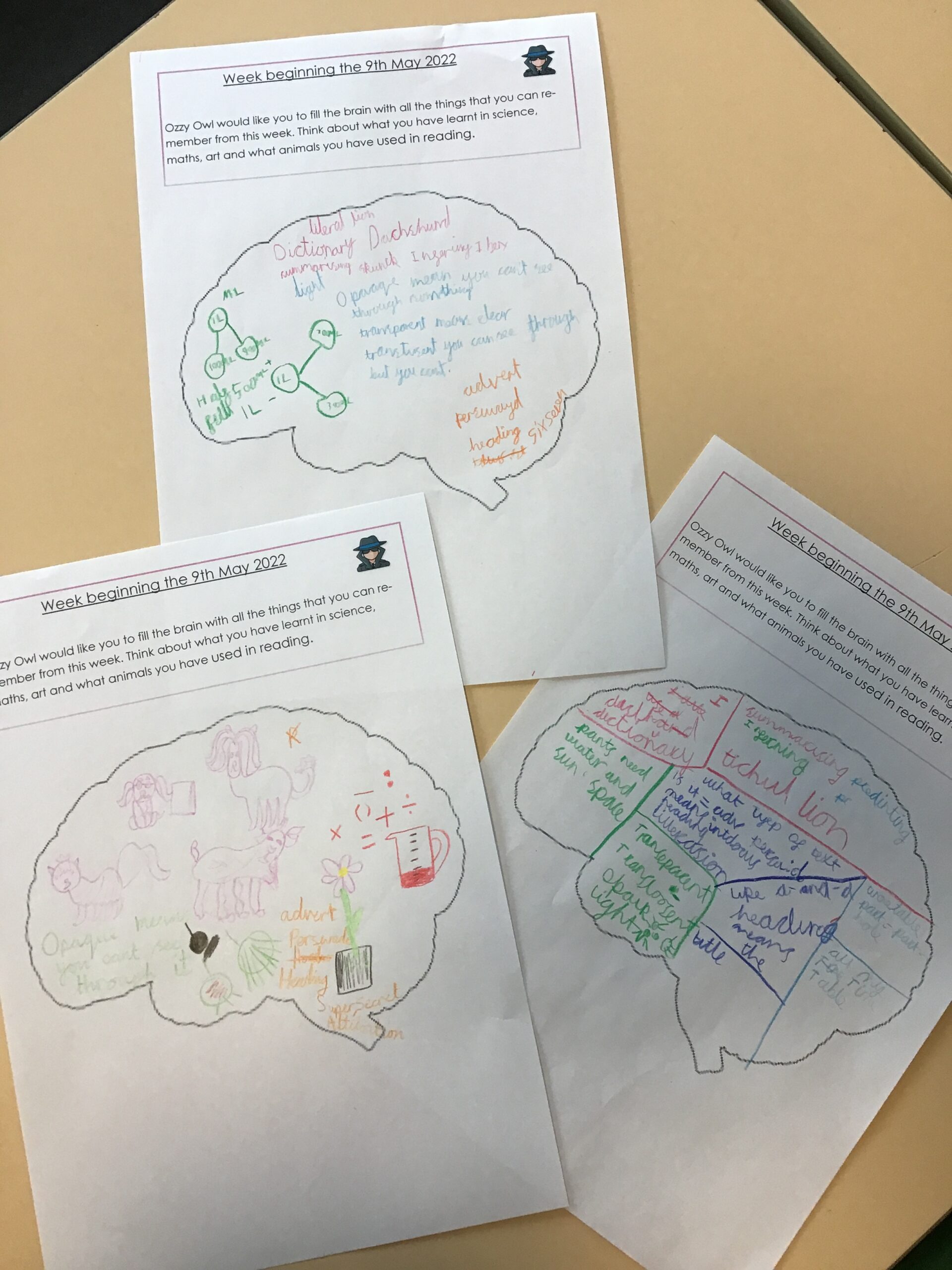 What have we been up to this week?
This week, Year 3 have been learning about Sun safety within our Science Topic: Light. They have created a sun safety poster, detailing the ways to keep their eyes safe from sun damage.
They have also created a mind map from their memory of their learning this week including the Ambleside Reading characters; the purpose of an advert within English; the meaning of capacity and volume in Maths as well as their memory of key Scientific vocabulary (such as opaque, observation, transparent and translucent). They have remembered so much!