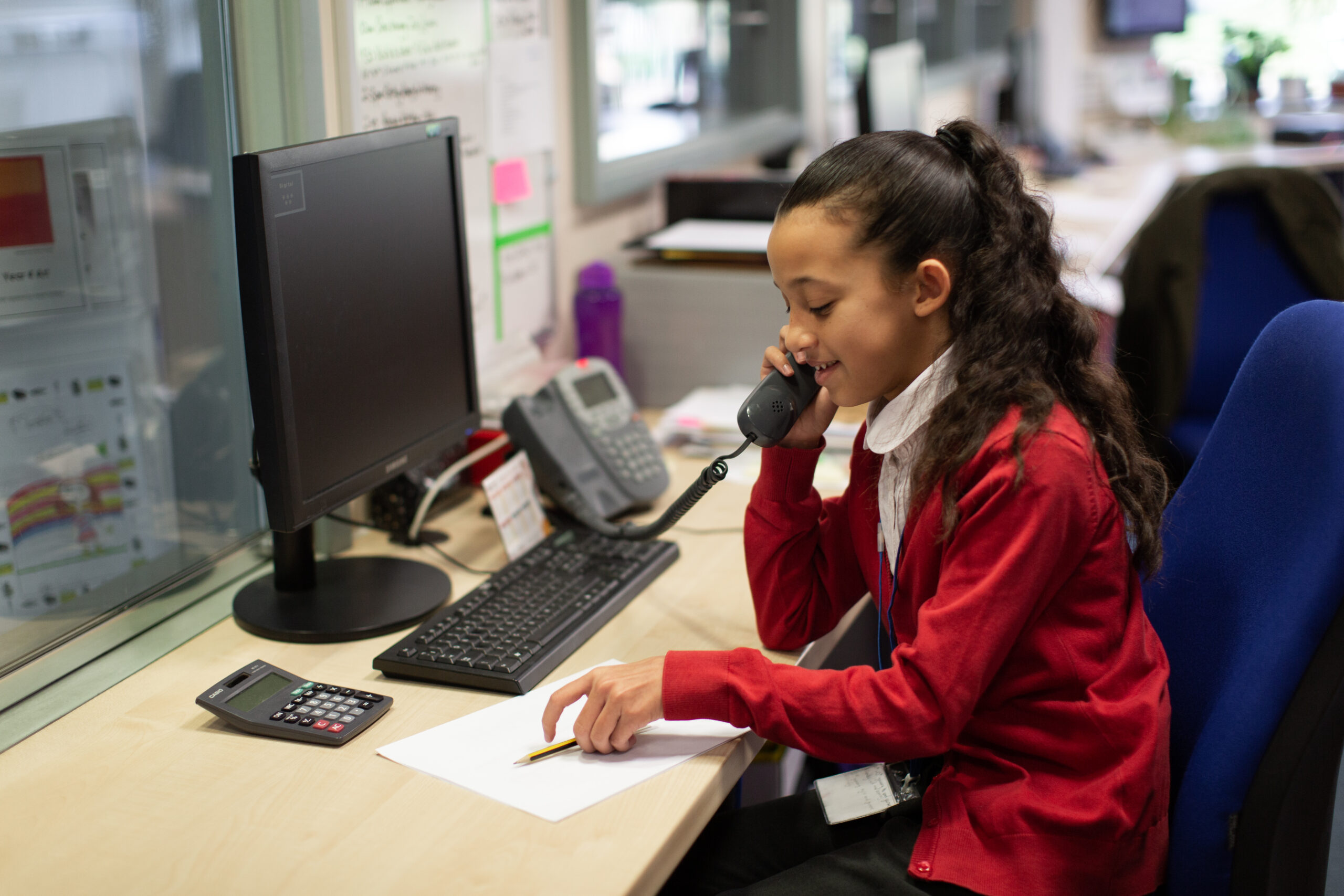 Pupil Premium Funding
Our statement details our school's use of pupil premium (and recovery premium for the
2022 to 2023 academic year) funding to help improve the attainment of our disadvantaged pupils.
It outlines our pupil premium strategy, how we intend to spend the funding in this academic year and the effect that last year's spending of pupil premium had within our school.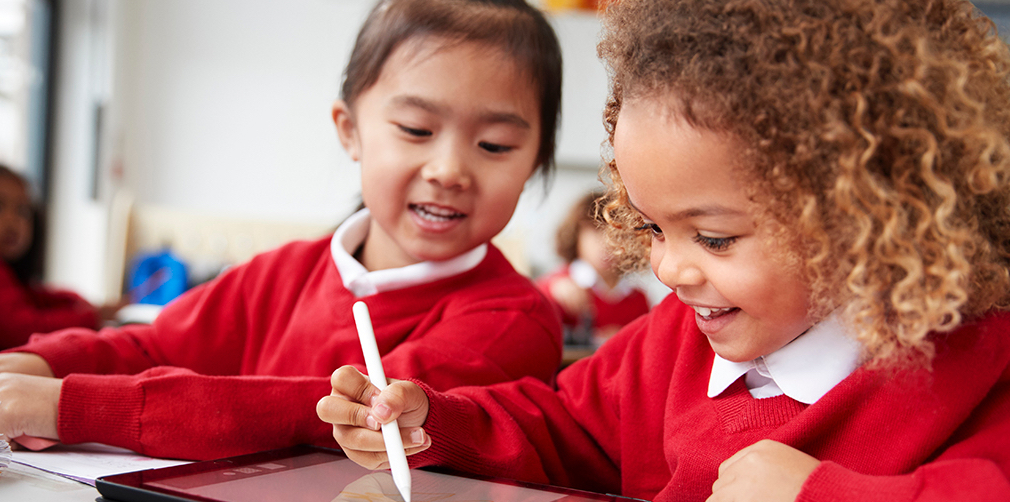 Sports Funding Information
Ambleside Academy will see an improvement against the following 5 key indicators:
1. the engagement of all pupils in regular physical activity – kick-starting healthy active lifestyles
2. the profile of PE and sport being raised across the school as a tool for whole school improvement
3. increased confidence, knowledge and skills of all staff in teaching PE and sport
4. broader experience of a range of sports and activities offered to all pupils
5. a programme of in-school competitive sport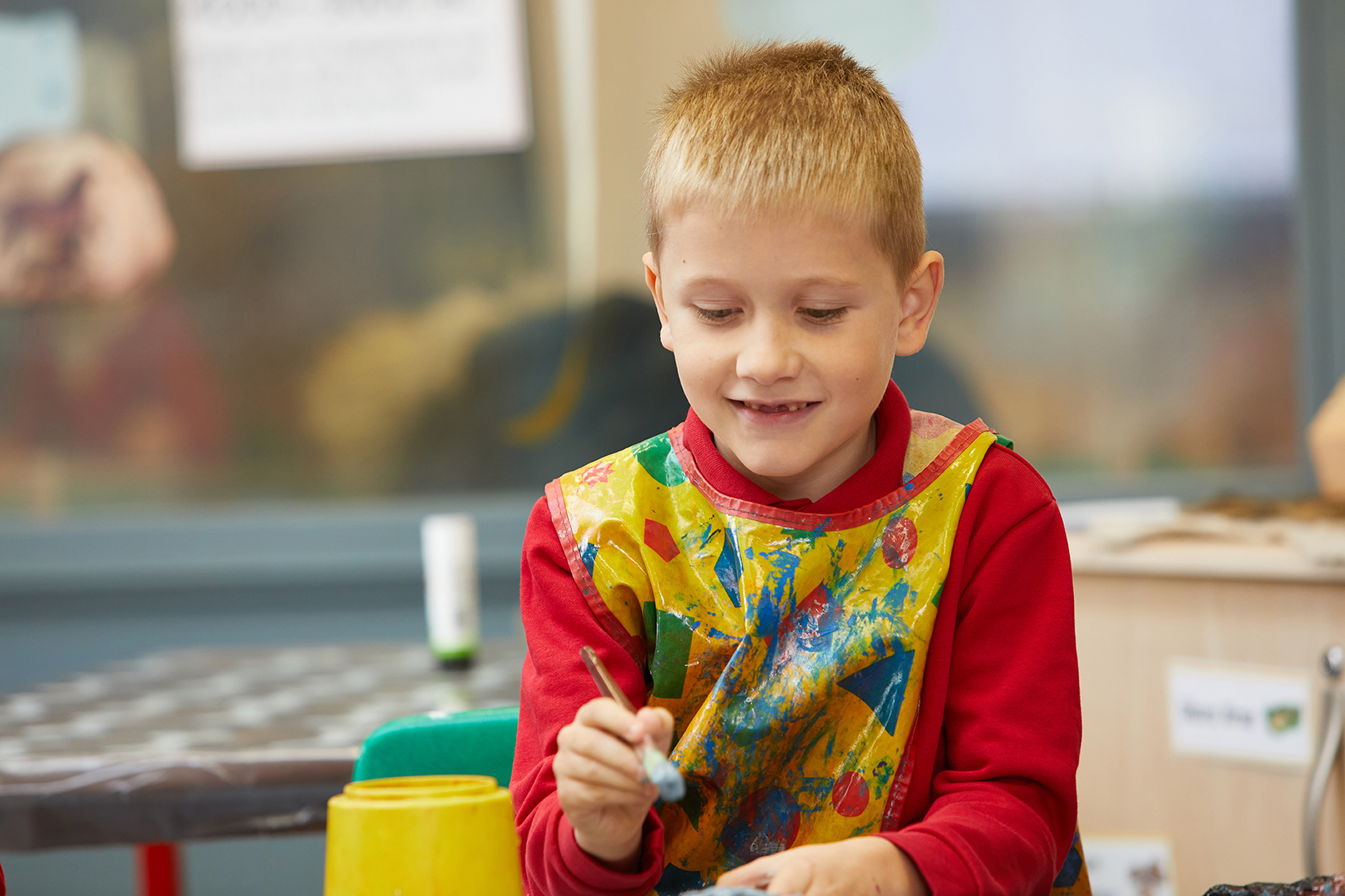 Evaluation of COVID-19 Funding
Information regarding COVID-19 funding can be found within the document below.