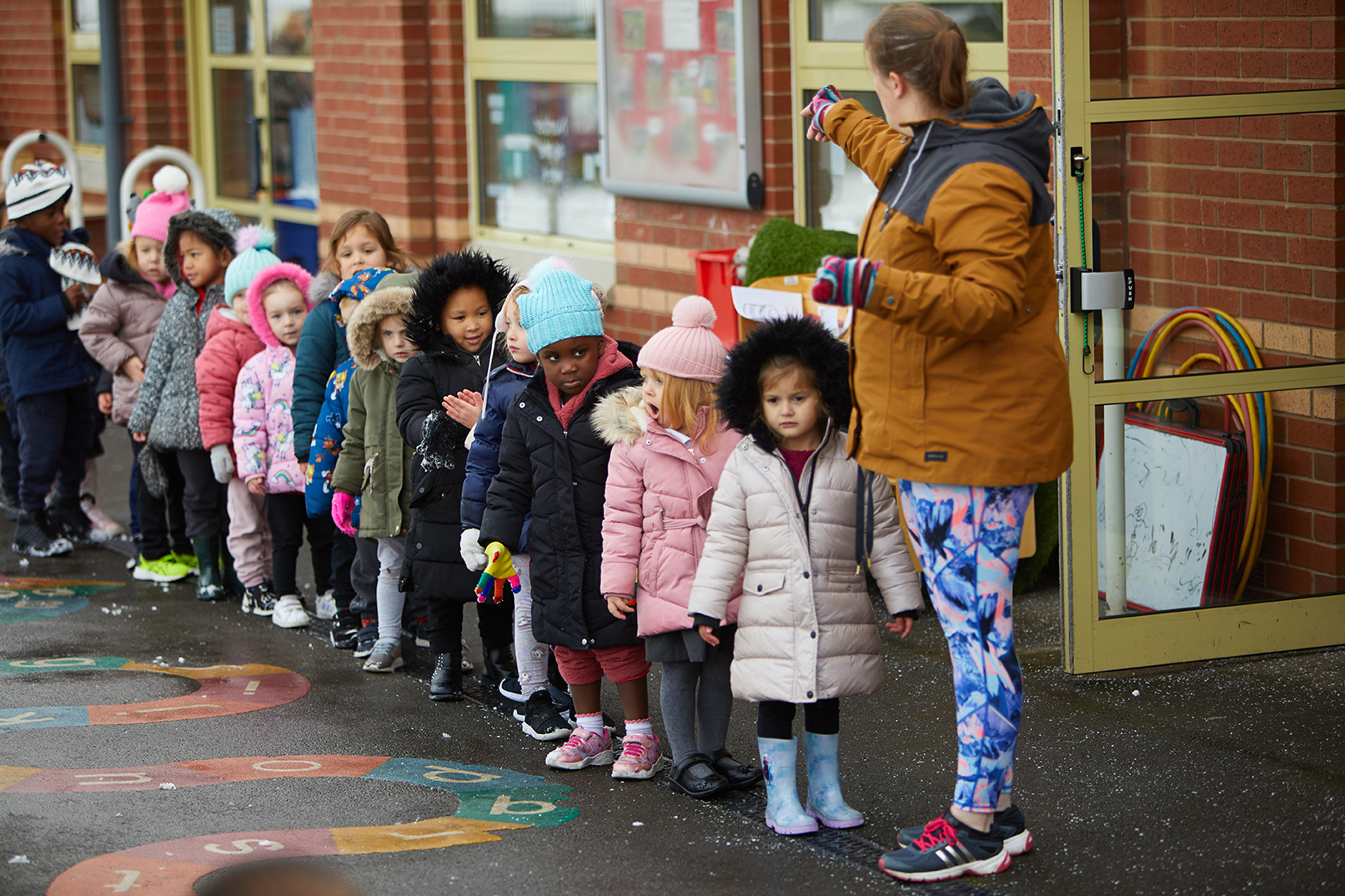 EYFS Statutory Curriculum
Being confident, clear communicators and learning and using new vocabulary is really important for our children at Ambleside. Our new EYFS curriculum has been designed with this principle at heart.
We have selected texts within this design which will immerse our children in rich vocabulary whilst exposing them to a greater understanding of the world in an age-appropriate manner. These two areas of learning are a real focus for the children in the community of which our school serves.
Many of our children enter our early years provision with poor language skills and limited understanding of their local community, and how people are similar or different to them within the natural world of which they live.
Alongside vocabulary development through texts, we have specified key nursery rhymes within our curriculum design that will complement strong development of communication and language for our children.
We know our children learn best and have high level of engagement and greater sustained concentration when the themes of their curriculum interest them. The curriculum has been designed and carefully resourced with consideration to this.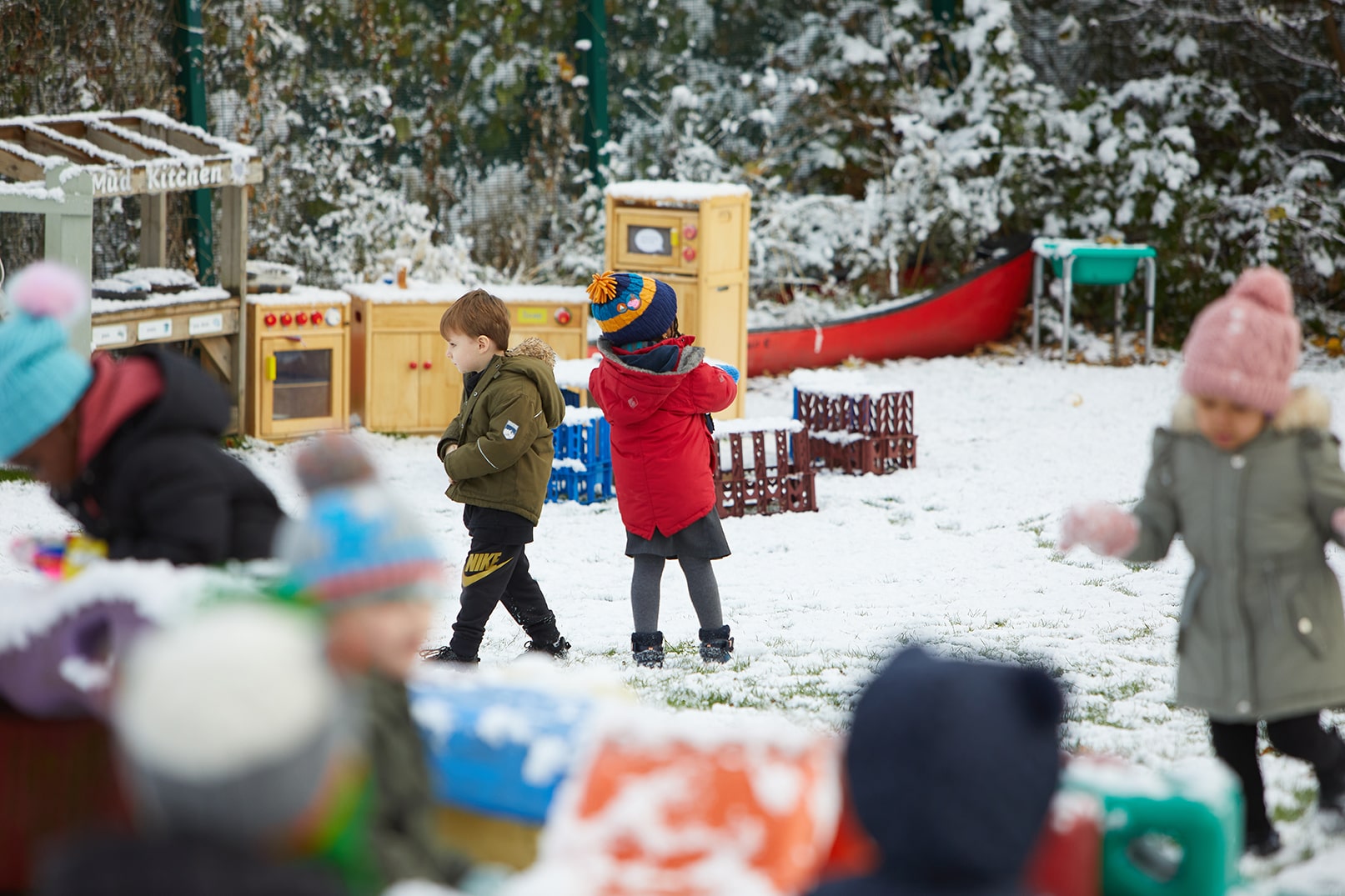 Children in the early years of their education at Ambleside need to begin by learning about themselves, their family and their classroom. We believe that this will give them the secure foundations and building blocks for future learning. Then topic by topic we have sequenced the curriculum to broaden the children's knowledge and understanding to the local community of which they live and then the wider world. The repetition of this as set out in this policy is through age appropriate text types that will make sense to their children in their world.
Within the curriculum design we have set clear project outcomes which have strong community links to provide excellent purposes for learning for our children. This we believe will contribute to enhanced learning and high pupil engagement.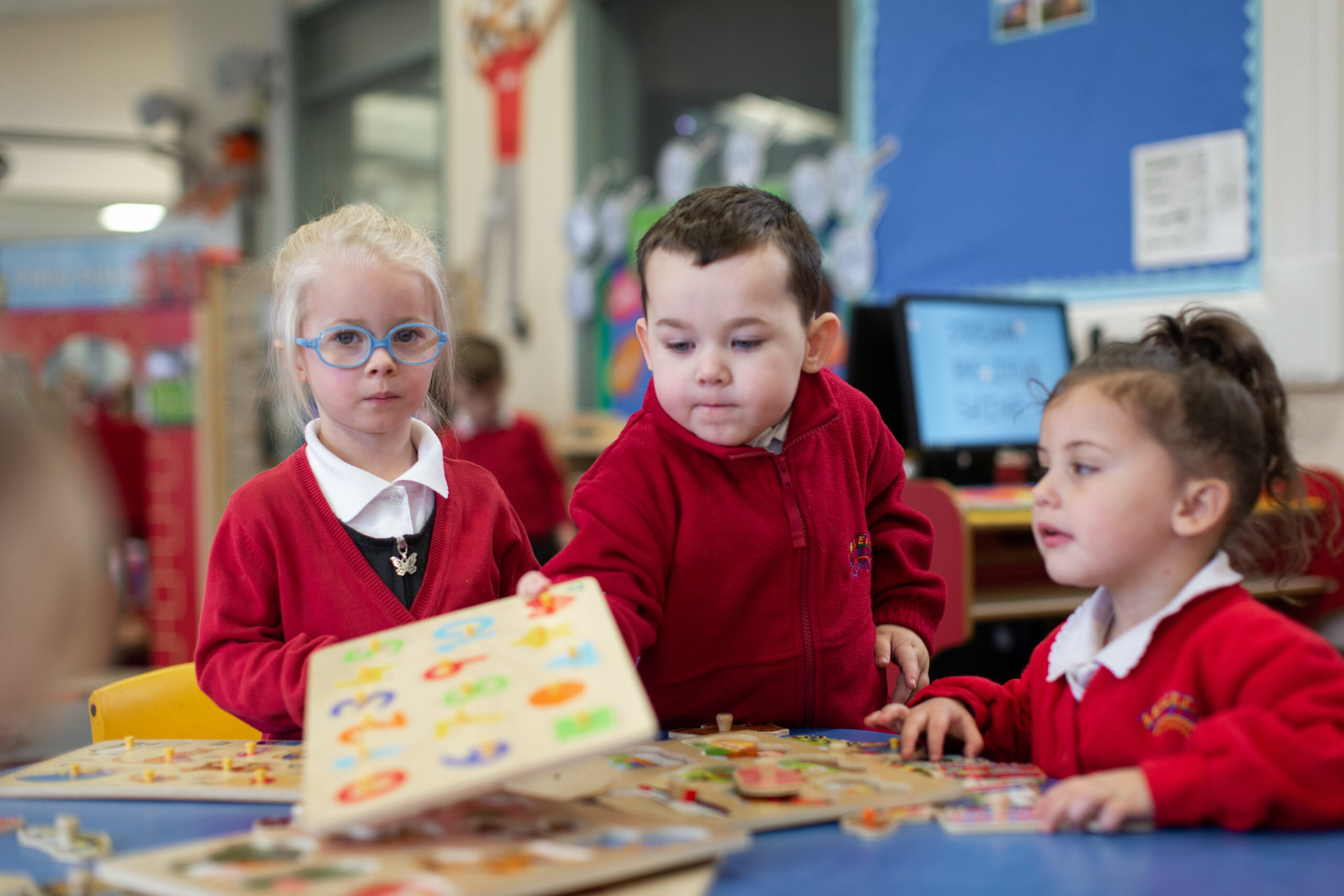 Topics for Reception and Rationale for the design
For our EYFS curriculum we have set out clearly defined drivers for each topic. This is the area of learning to be focused on and where evidence can be collected for assessment.
Autumn Term 1
It's Good to be Me
Curriculum Focus: Me and Myself in my family and my home. School routines and expectations and rules. Pets. Similarities and differences. People who help us in school/ Roles and Responsibilities.
Autumn Term 2
Secrets of Winter
Curriculum Focus: This is the children learning about their immediate environment and everything in it. Changes in the seasons and weather. Animals that we may see in Ambleside's Woodland hibernating. Our school and the area that surrounds it. Special celebrations Diwali and Christmas. People in their locality and celebrations that are important for them.
Spring Term 1
It's Cold Outside!
Curriculum Focus: My community and the wider world-People, animals, places and transport. Exploration of Aspley Woods and the environment surrounding. Comparison between life in Aspley to that of someone in another country (link to animals in the story and a hot place)
Spring Term 2
Shhh! What's that?
Curriculum Focus: Make believe and fairytales, growing and looking after things. The immediate environment and everything in it- weather, changing seasons again, nature and animals. All around the children in our beautiful Ambleside garden plants will be growing. Promote healthy lifestyles including oral health.
Summer Term 1
Minibeasts Mayhem
Curriculum Focus: The natural environment and interests of the children. The children will be able to explore bees, spiders spinning webs and will be engaged in their immediate environment and everything in it- weather, nature, animals and new life.
Summer Term 2
Adventurers of the Sea
Curriculum Focus:  The Summer Holidays approach – Children will learn about the wider world, fantasy and make believe-places and transport. Seaside, comparing life in different places, explore maps.