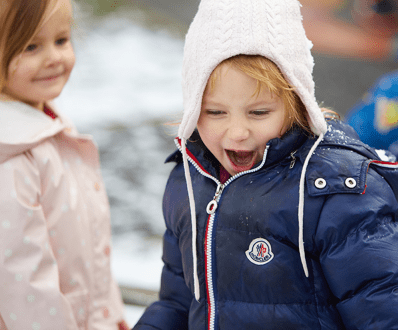 Admissions
The school policy for Admissions has been written to reflect Nottingham City Local Authority guidance. This is reviewed on a yearly basis by Ambleside Academy and the Raleigh Education Trust.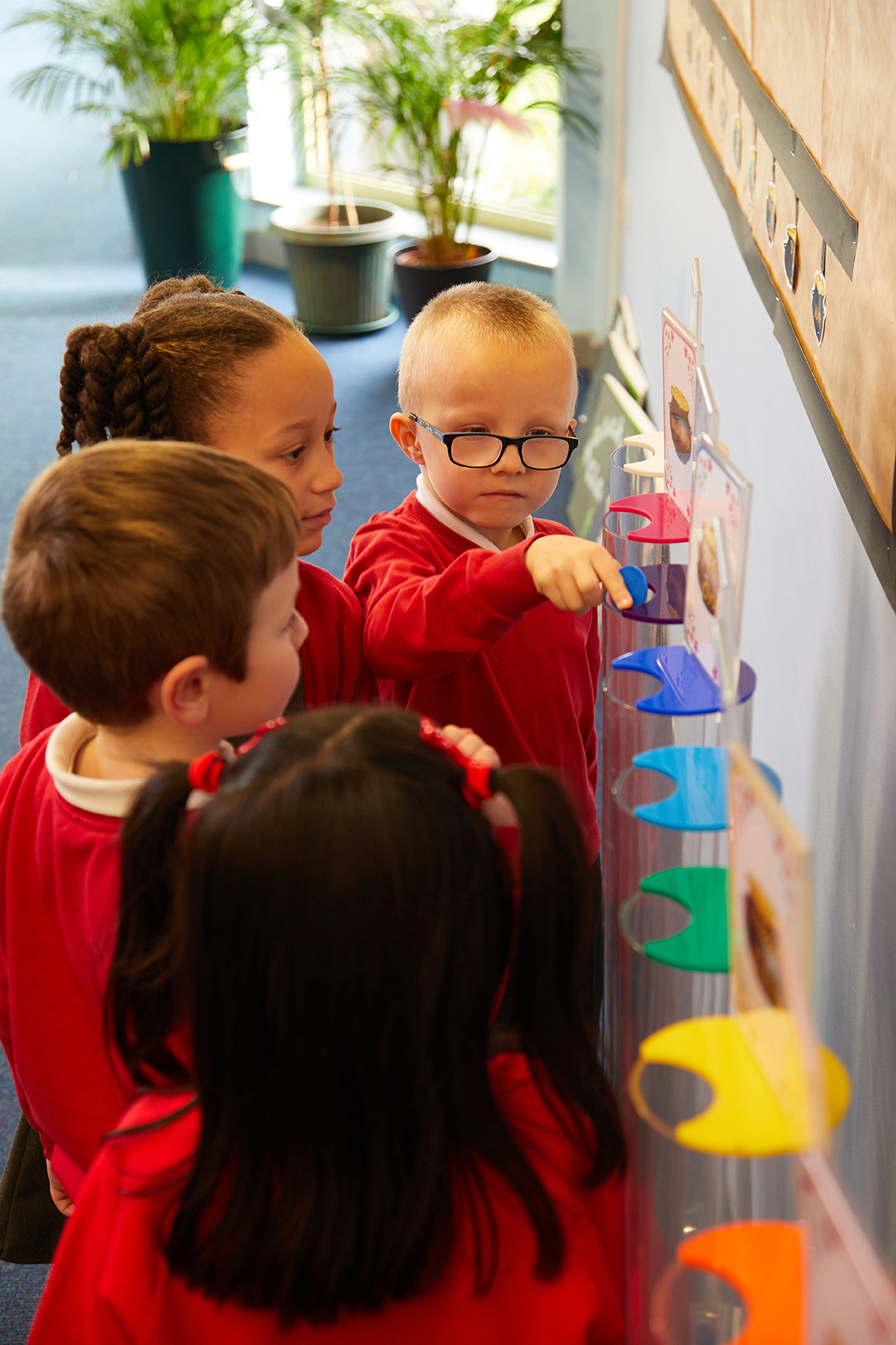 Primary Admissions
All applications for places should be made to the applicant's home local authority. Parents/carers resident in Nottingham City are strongly encouraged to apply through the City Council's website using the online admissions system.
You will receive an offer for a school place directly from the local authority.
Please note, pupils already attending our nursery will not transfer automatically into the main school. A separate application must be made for a place in reception.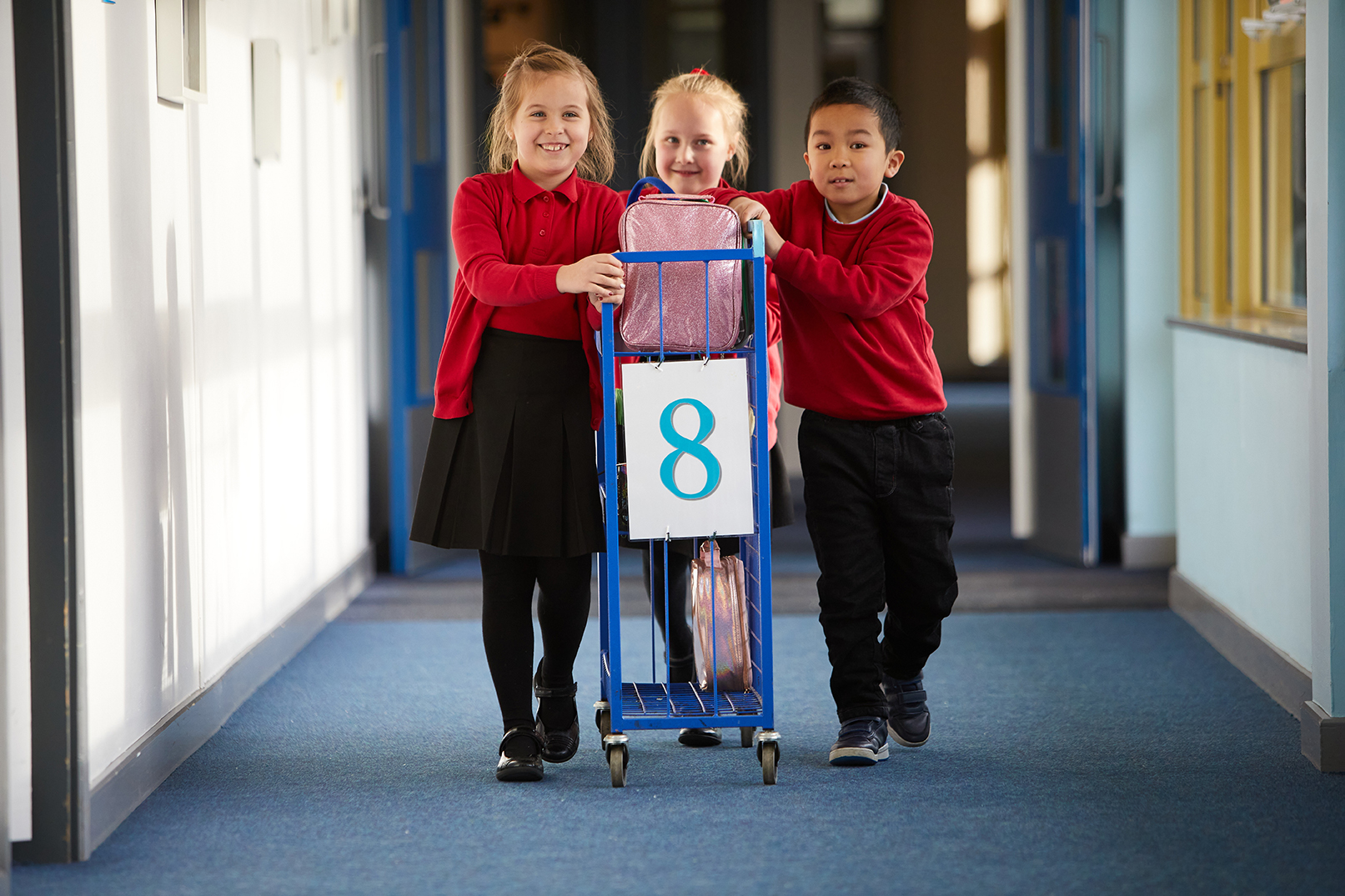 In-year Admissions
Parents can apply for a place for their child at any time outside the normal admissions round. If there are no spaces available at the time of your application, your child's name will be added to a waiting list for the relevant year group.
When a space becomes available, it will be filled by one of the pupils on the waiting list in accordance with the oversubscription criteria listed in our policy.
Applications for in-year admissions should be completed through the City Council's website using the online admissions system.
Parents will be notified of the outcome of their in-year application in writing within 15 school days.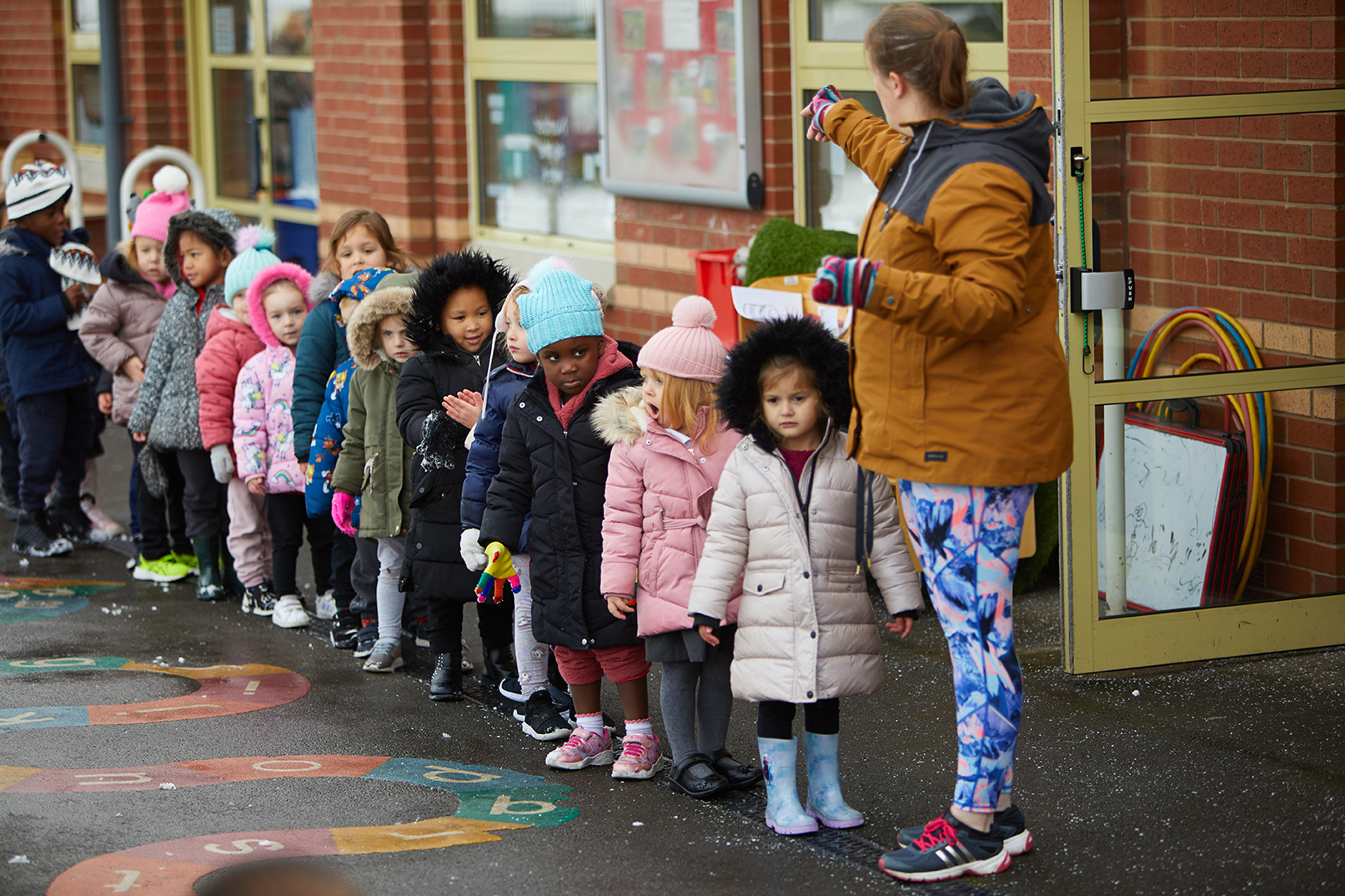 Nursery Admissions
If you would like your child to attend Ambleside Nursery, please phone the school and arrange to collect an application form from our school office. As soon as your child reaches the age of three, we will contact you, with a day for you and your child to visit. We will also send out the full application pack which you should complete prior to this visit.
If your child is already of nursery age, we will get in touch with you straight away to arrange your introductory visit. We organise a visit for the children to come for an hour and parents leave their child for this session. If the child settles well, they will be given a starting date and session time.
We also provide 30 hour placements for those families who are eligible.