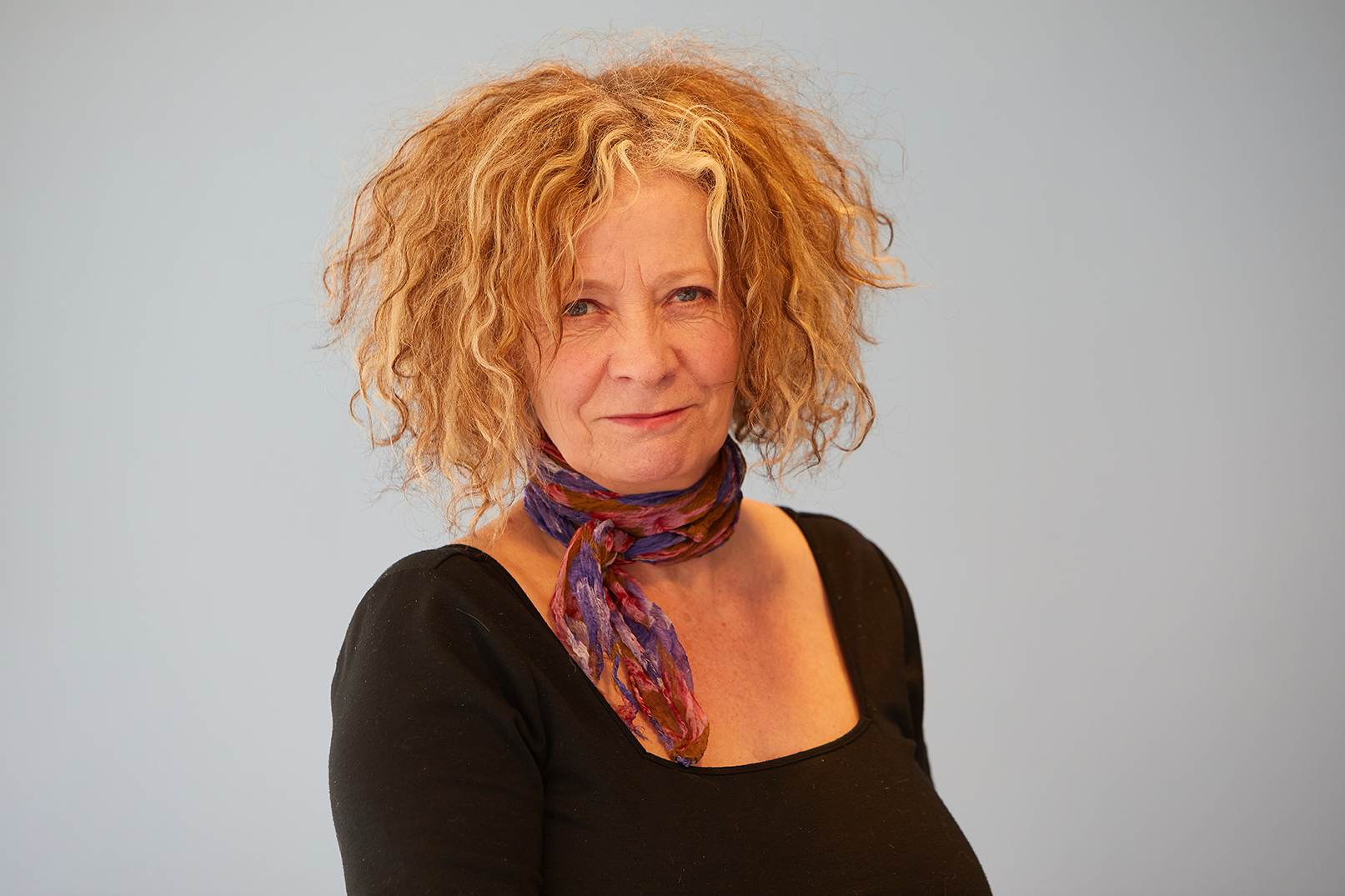 Principal's Welcome
Welcome to Ambleside Academy. We are a school community with a great ethos and heart:  determined to be the very best we can be.
Ambleside is much larger than the average-sized primary school. It is a three form entry school with up to 700 pupils on role including a nursery which can cater for 68 places in both morning and afternoon sessions. The school population is diverse and our pupils represent a range of ethnic and faith groups.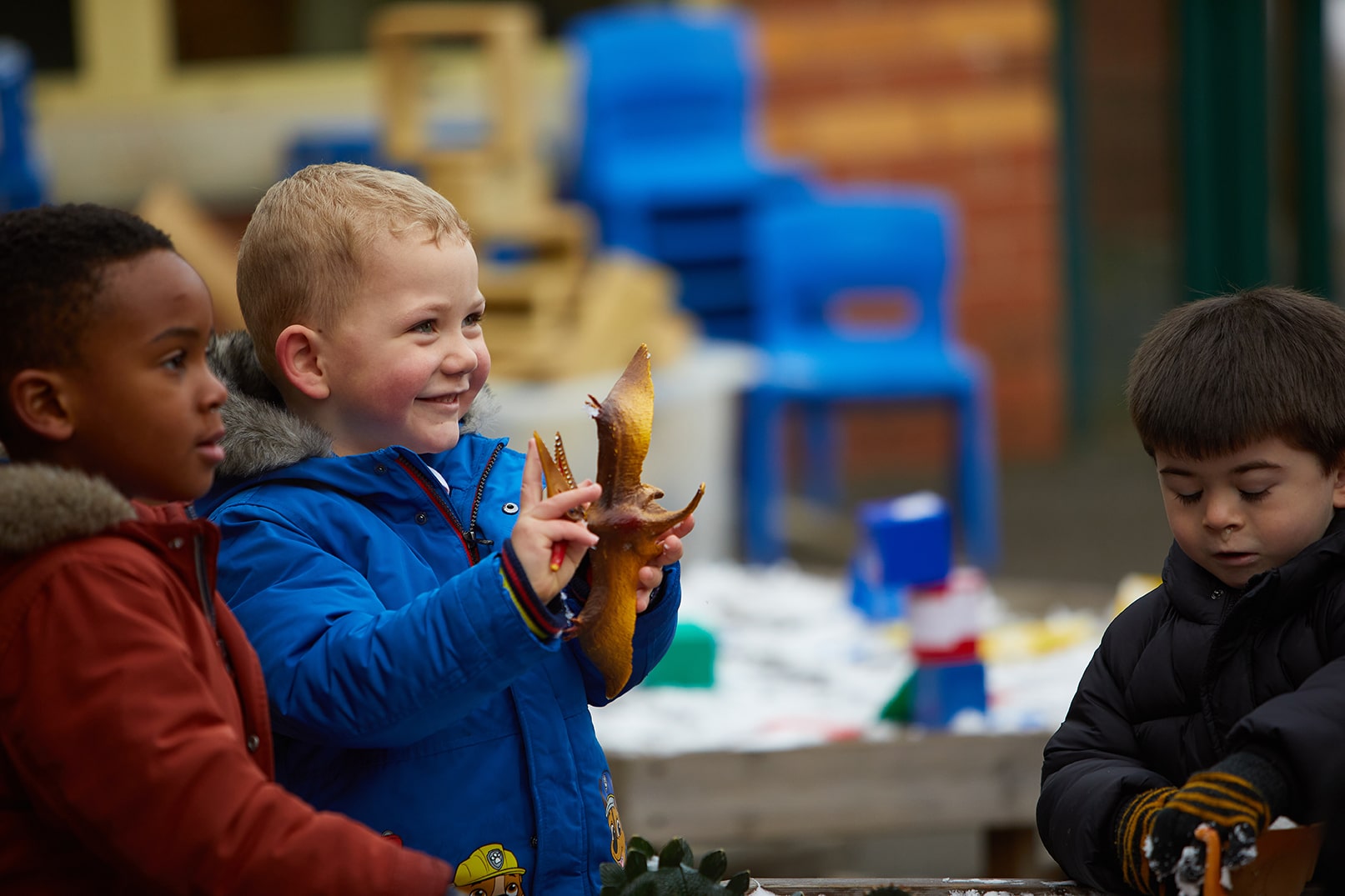 Our pupils and staff are polite and hardworking, kind and reflective. We encourage and help each other, and believe that every day is a fresh day with multiple opportunities to shine. Our building is bright and spacious with great spaces for outdoor and indoor learning. We foster a safe, secure and caring environment, where children are listened to, and pupils take the lead.
We have a culture of high expectations, and our fantastic children respond daily to challenges to be knowledgeable, creative and brave. They are encouraged to learn and grow as individuals: through curriculum provision which is underpinned by our school values of ambition, curiosity, empathy, respect, resilience, confidence and kindness.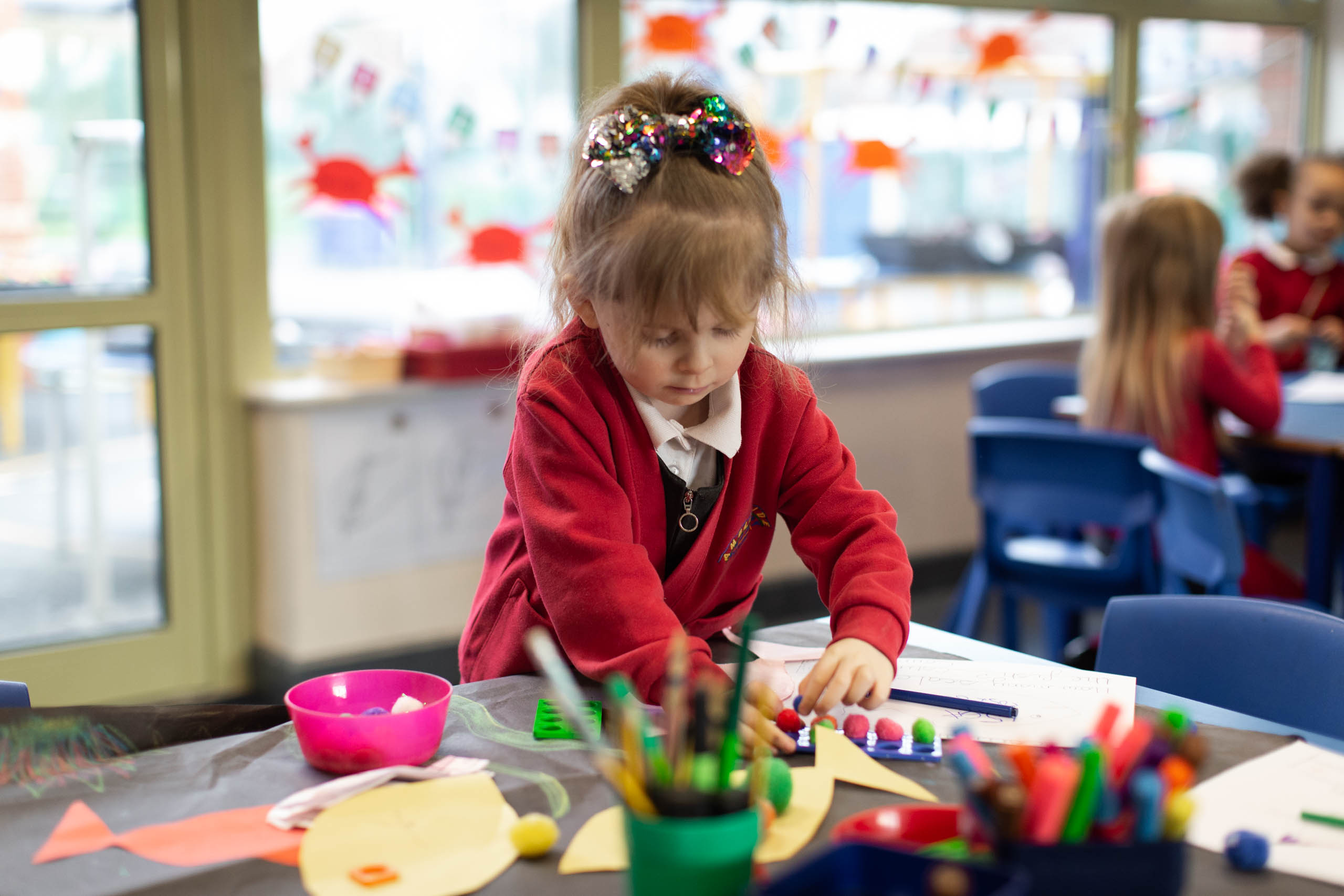 We have great ambition for our school: a belief in the potential of our amazing pupils and staff, and so focus hard on improvement.
Ambleside Academy is part of the Raleigh Education Trust, which is small and unique, and committed to enabling all its pupils to develop the confidence, resilience and resourcefulness required to succeed as citizens in the communities of their future.
If you think this is the school for you, please contact our school office for details of the Admissions process.
Jane Bromley
Principal