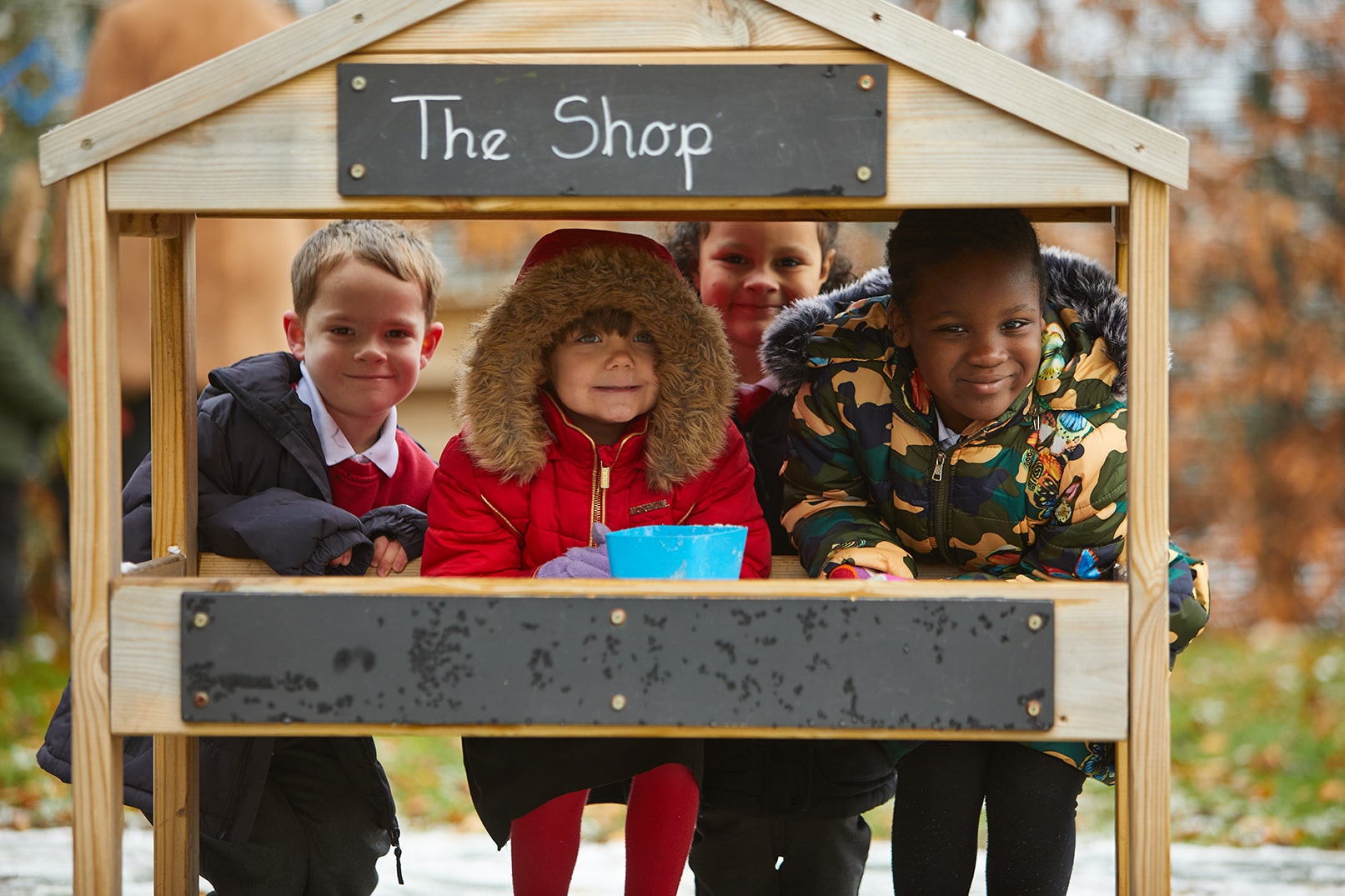 Our School meals are provided by Nottingham City Catering Services.
Meals are prepared on-site using quality, wholesome produce and offer good value for £2.50 per day (£12.50 per week)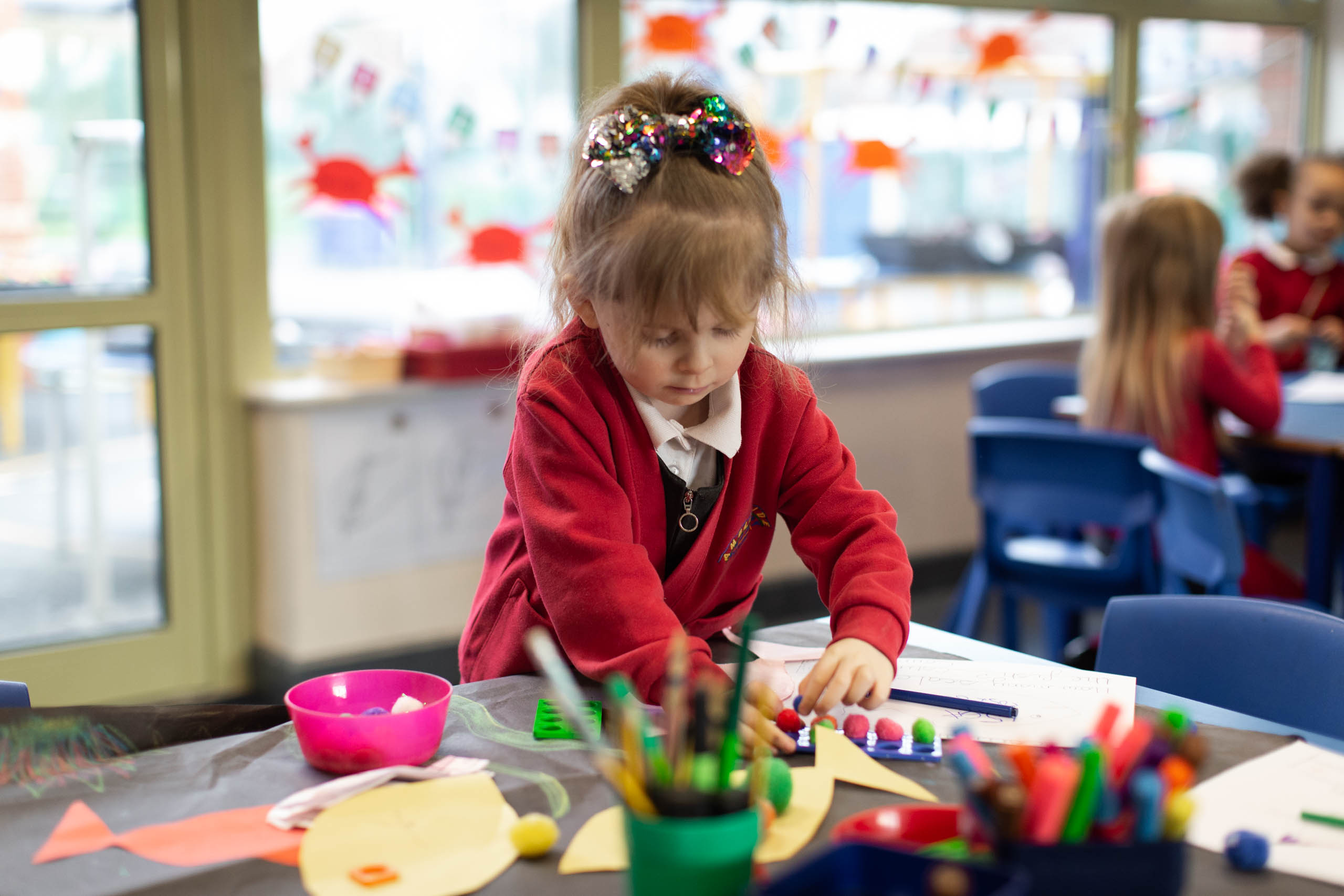 Universal Infant Free School Meals
All pupils in Reception, Year 1 and Year 2 can have a free school meal at lunchtime. This offer does not depend on your household income or whether you receive any benefits – every child in these classes is eligible to take up the offer.
For more information please speak to the main school office.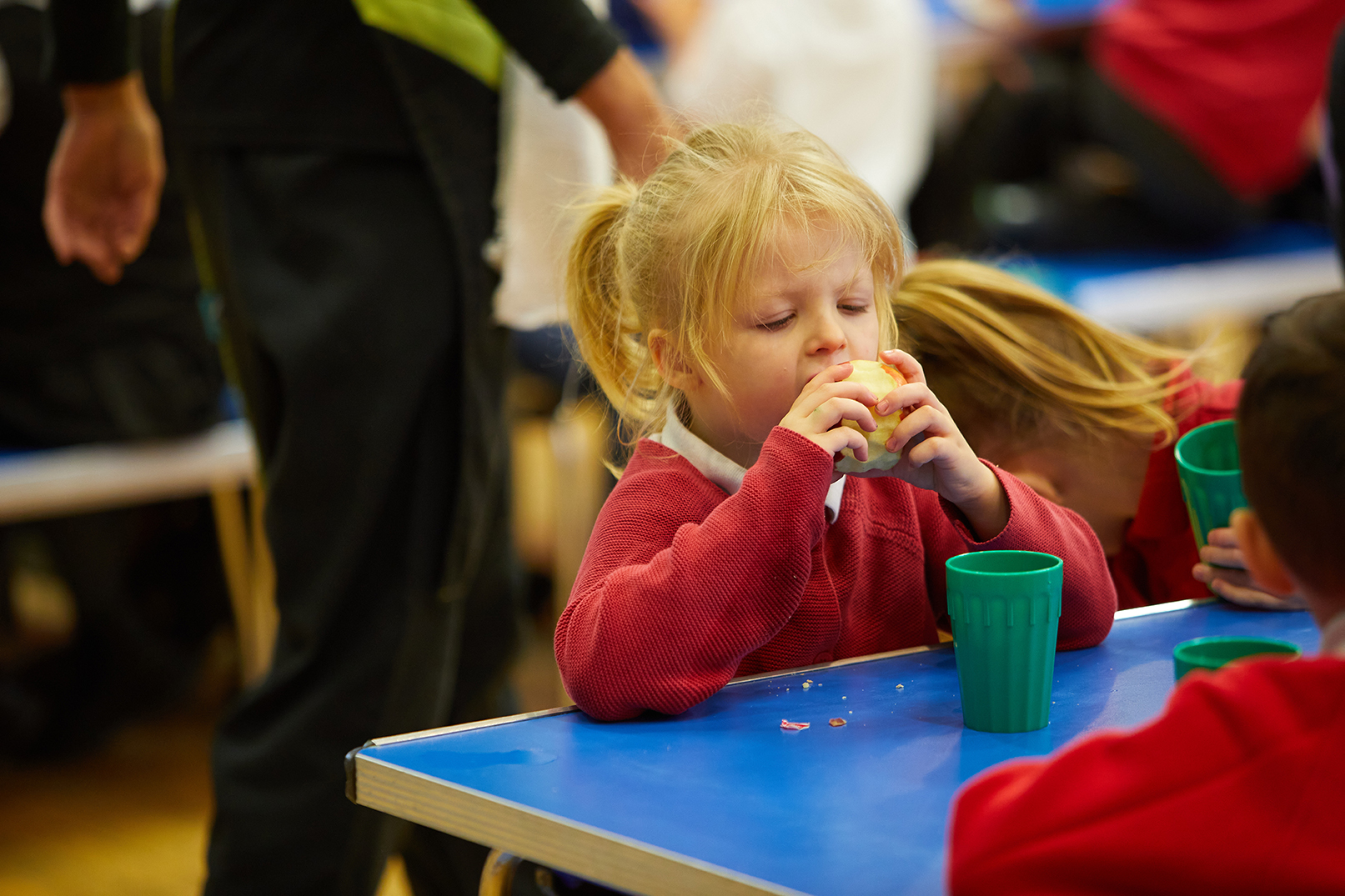 Free School Meals
Although children in reception, year 1 and year 2 receive free school meals it is important, however, that all parents who are eligible for free school meals, still register as this will enable the school to claim "pupil premium allocation".
The pupil premium is additional funding given to publicly funded schools in England to raise attainment. This additional funding for schools can help to buy new equipment and resources.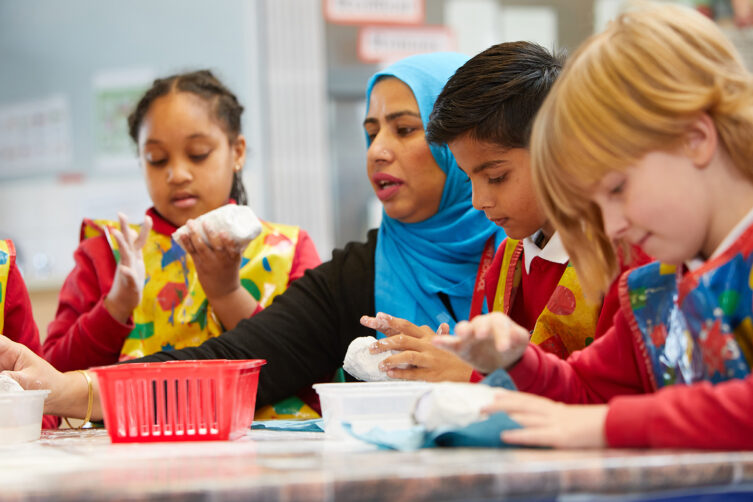 Arbor
Ambleside Academy has started using a new payment system called Arbor for all money transactions to the school.
For more information on how to sign up to Arbor, please speak to the school office.