Ambleside Parents as Partners in Learning (APPLe)
At Ambleside Academy we value the positive contribution that parents can make to their children's achievement by working in partnership with our talented staff and amazing pupils
We offer a suite of workshops which aims to develop parents' knowledge and understanding of what their children need to know and remember within different curriculum subjects to be successful. These will be rotated and targeted to specific pupils according to parent and pupils needs.
We want our parents to understand what it feels like to be a pupil at our academy.
We provide termly opportunities across every year group for parents to 'Stay and Learn' with the focus agreed on what is most important for individuals at that point in time.
For phonics, we have weekly 'Stay and Learn' sessions to help equip parents with the skills that they require to know how to teach early reading and best support their pupils to be expert decoders.
This has run alongside Brilliant Bingo Thursday where we have prioritised fun, family and a sense of community, bringing parents on alongside their own children by engaging and making strong progress in phonics.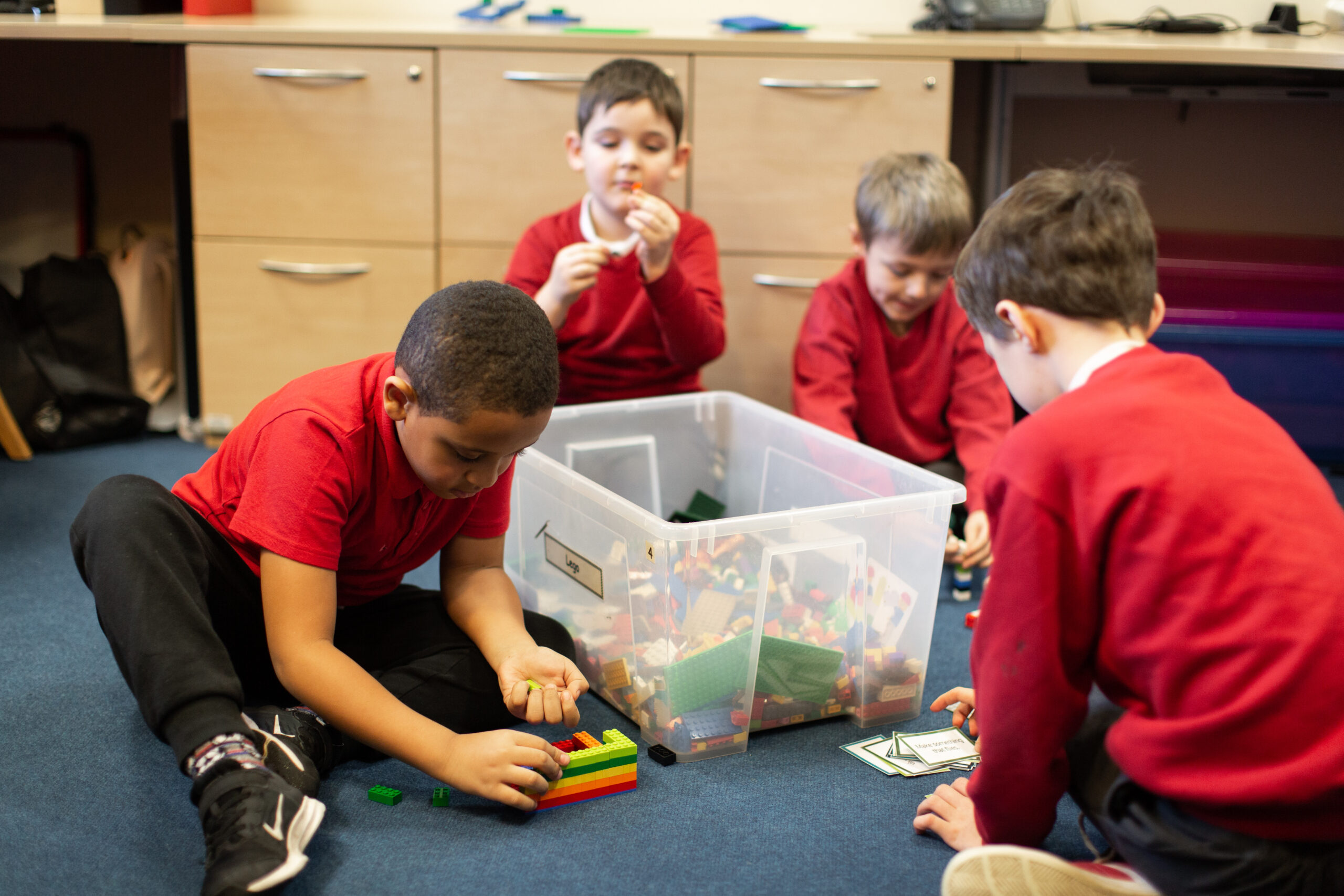 Throughout an academic year we host informative parent sessions regarding new to school, statutory year group assessments for EYFS, Year 1 Phonics, Year 2 and 6 SATs testing and Year 4 Multiplication Tables testing.
We have an open door policy and expect that parents are polite, respectful and feel comfortable to discuss any concerns that they may have regarding their child. The leadership team are available and visible at the start and end of a day and model expectations for conduct, behaviour and positive communication.
Parents are listened to. We gather parent voice when reshaping policy and practice and aim to be responsive when advised by our families as to how we can improve. Our Parent Governors make a valued contribution to the leadership of the school.
We use Class Dojo as an informative and effective method of communication. This App enables staff to be always accessible, as well as parents keeping school staff up to date or raising queries.
Coffee Mornings for parents of children with SEND take place termly and offer an informal opportunity for parents to talk to each other and with the SENDco and outside agencies.
Parenting workshops led by take place in school as part of the from the Nottingham City Safeguarding Children Partnership's Early Help strategy.