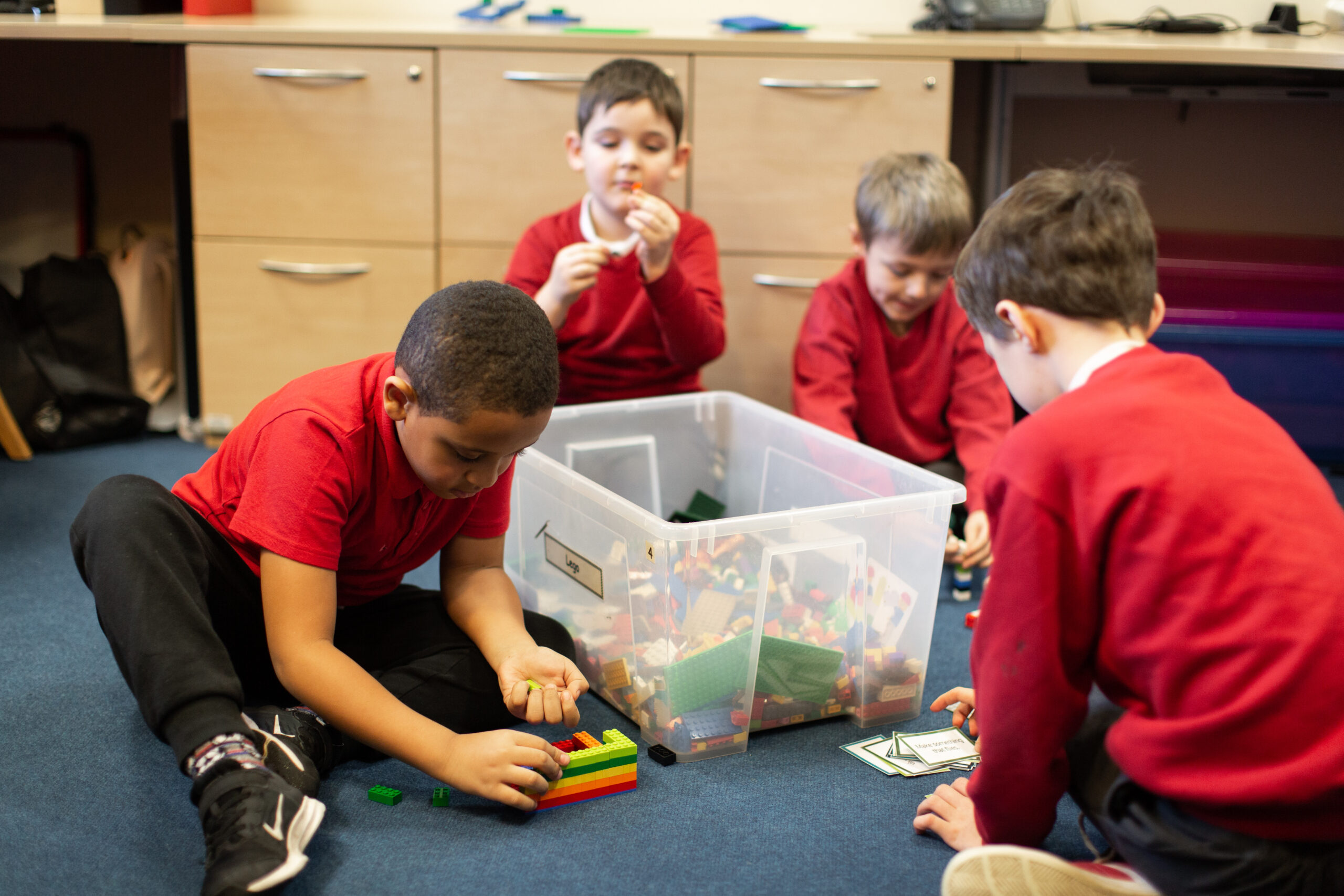 We are excited to be able to share with you our After School Club offer for this half term. After School Clubs will start the week commencing Monday 14th March and will run for three weeks. The clubs on offer for different year groups are outlined in the table below.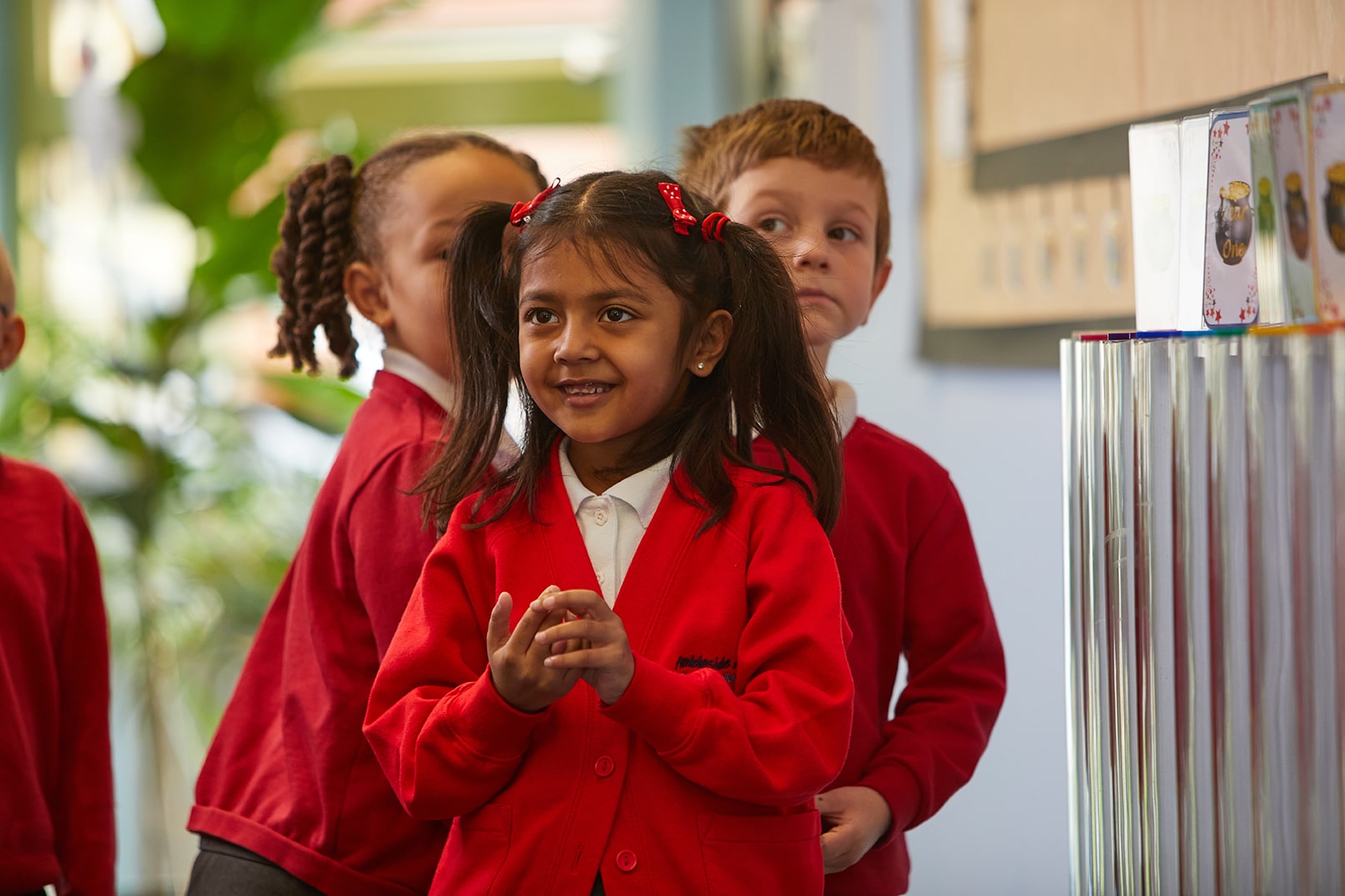 Due to the nature of some of the clubs there will be a limit on spaces and they will be allocated on a first come first served basis. Please return the Afterschool Club form by Wednesday 9th March to your child's class teacher and then they will be able to inform you if they have a place at the club by Friday 11th March.
If you do not get a place at one of the clubs requested then please do not worry. We will have clubs running next half term for 5 weeks where there will be more options for your children.

Year Group
Club Available
Day of club
Time of club
Staff member running the club.
Duration
Nursery
Outdoor Adventurers
Monday (Invite Only)
3.30-4pm
Miss Wand and Miss Shing
3 Weeks
Reception
Let's Get Moving!

Thursday
3pm – 3.30pm
Miss Walters and Miss Dunford
3 Weeks
Year 1
Amazing Artists

Thursday
3.15pm – 4pm
Miss Ricketts

3 Weeks
Year 2
Sats Boosters

National Tutoring Programme

Tuesdays

Daily

Year 2 Team
Ongoing
Year 3
History Club
Tuesday
3.15pm-4.15pm
Miss Charalambous
3 Weeks
Year 4
Film Club
Friday
3.15pm-4.15pm
Miss Smith
3 Weeks
Year 5
Sewing Club

Tuesday
3.15pm -4.15pm
Miss Hutchinson
3 Weeks
Year 6
Sats Boosters

National Tutoring Programme

Tuesday

Daily

Year 6 Team
Ongoing
Year 5 and 6 Sports
Matches

Boys Football

Netball

Girls Football

Basket Ball

Monday

Tuesday

Wednesday

Thursday

Friday

3.15pm -4.15pm
Mr Edwards
Ongoing Invite Only
The Nest
Musical Melodies
Thursday
3.15pm-4.00pm
Mrs Jackson, Mrs Anthony and Miss Dunne
3 Weeks