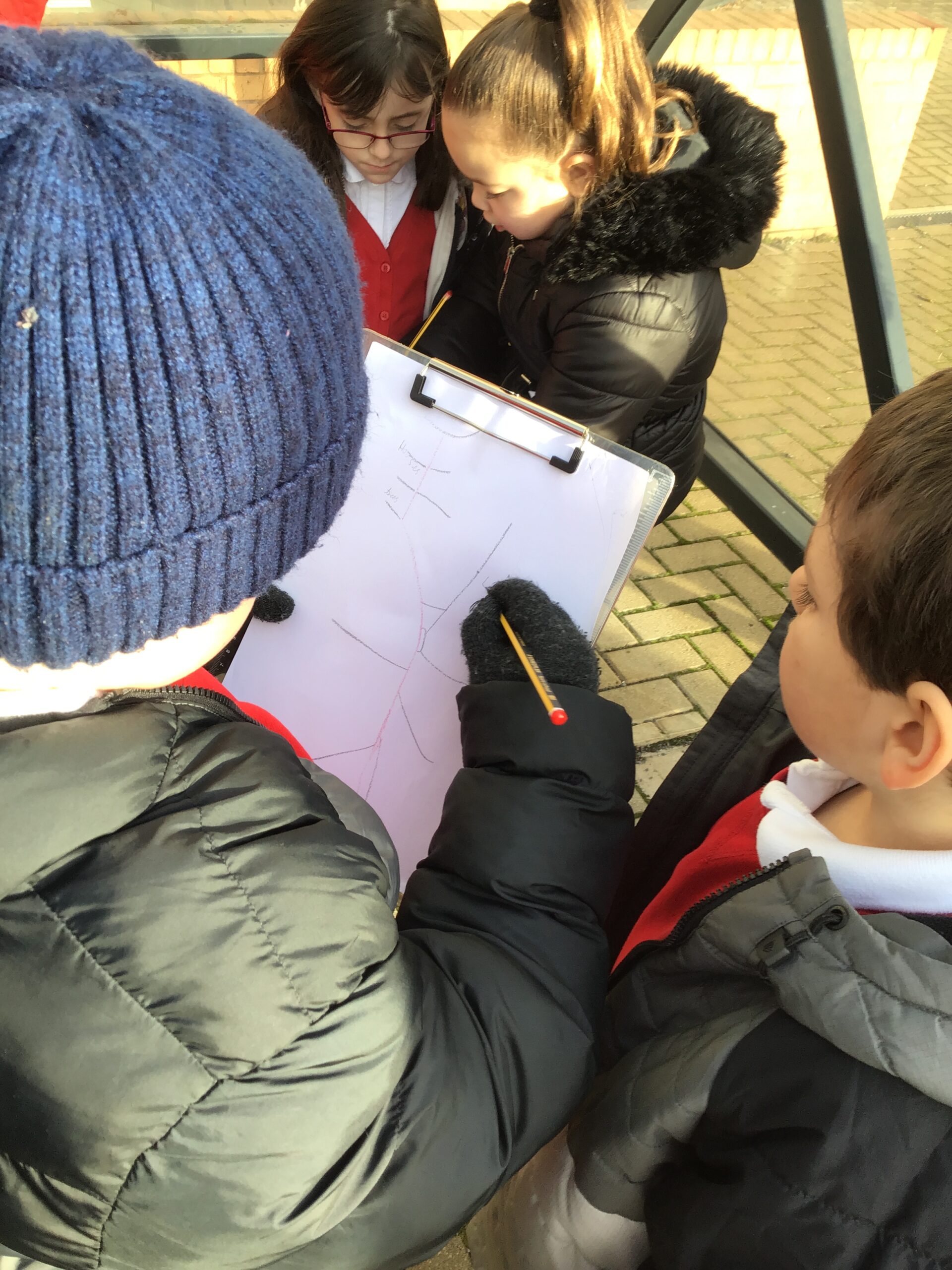 What have we been up to this week?
This week, Year Three have been on a local walk to Aspley.
In Geography, they have been looking at human and physical features and how they relate to different settlements.  Year Three used their super memories to spot all the different features such as a Library, police station and some shops. They labelled these on their maps and later participated in a discussion about how they spotted less physical features, as this was a town.