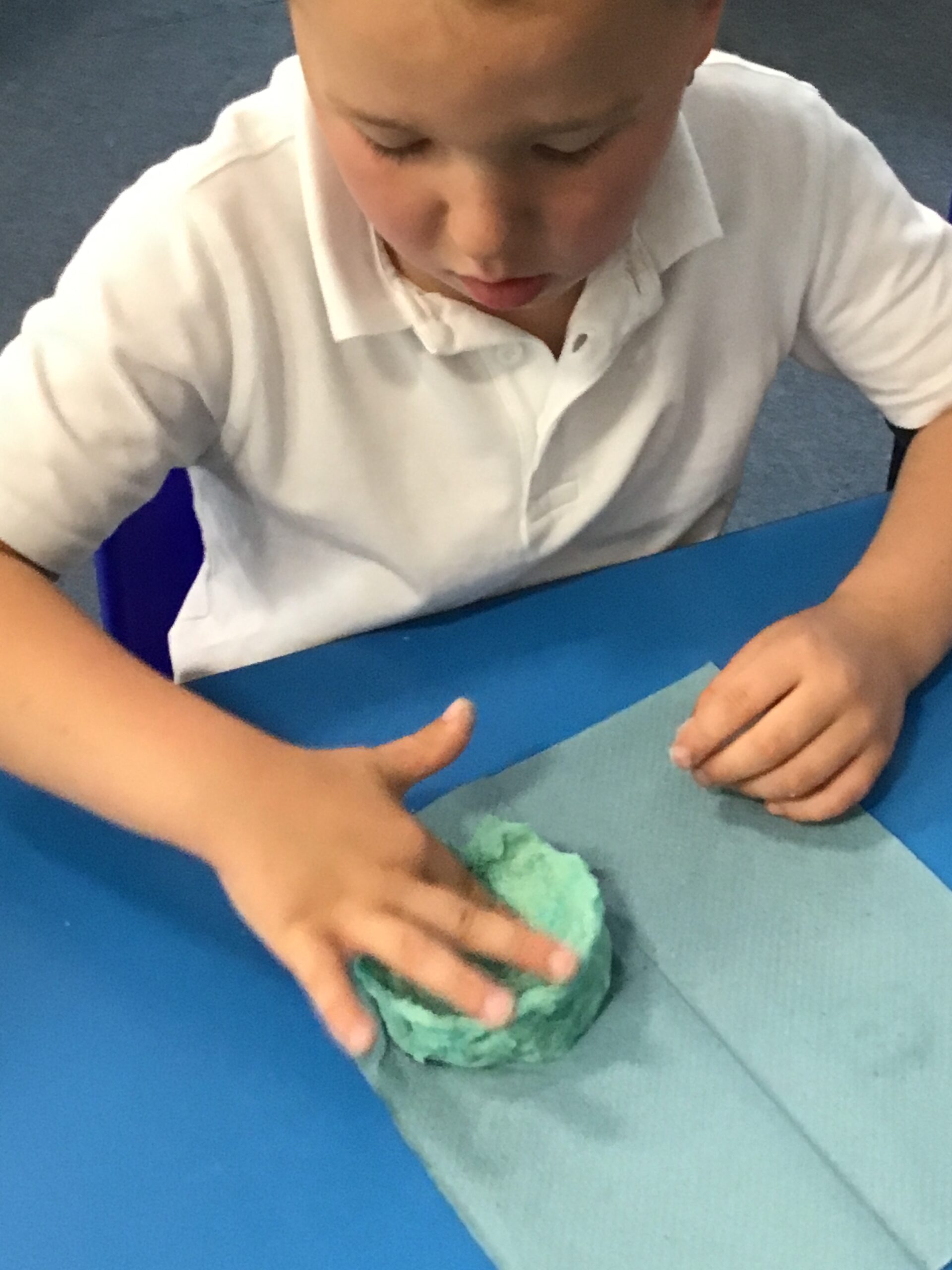 What have we been up to this week?
This week in Year 1 the children have making salt dough pots because Mrs Bond has broken hers!
The children were set a challenge to make, design and paint a pot to replace her broken ones, using ceramic artist Toshiko Takaezo as inspriation.