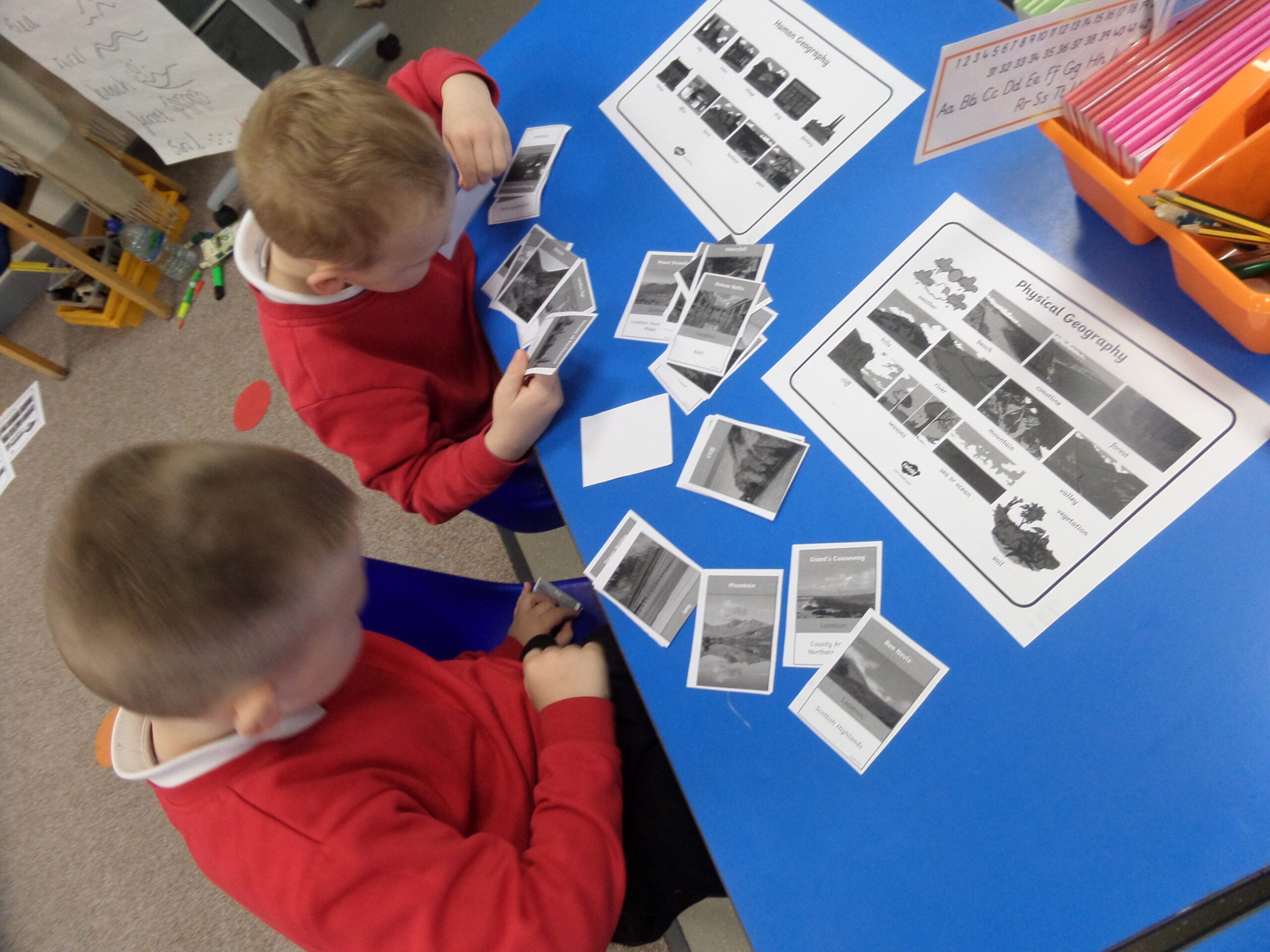 What have we been up to this week?
This week Year 1 have been investigating capacity in their maths work. They have practically prepared containers to be full, empty, half full, nearly empty and nearly full! They are becoming experts at describing the capacity of the containers.
In literacy, Year 1 have started to improve their soup making instructions by adding more exciting adjectives, editing their work and extending their work with 'and'.
In Geography, we have been investigating physical and manmade features such as the Angel of the North and the mountains.