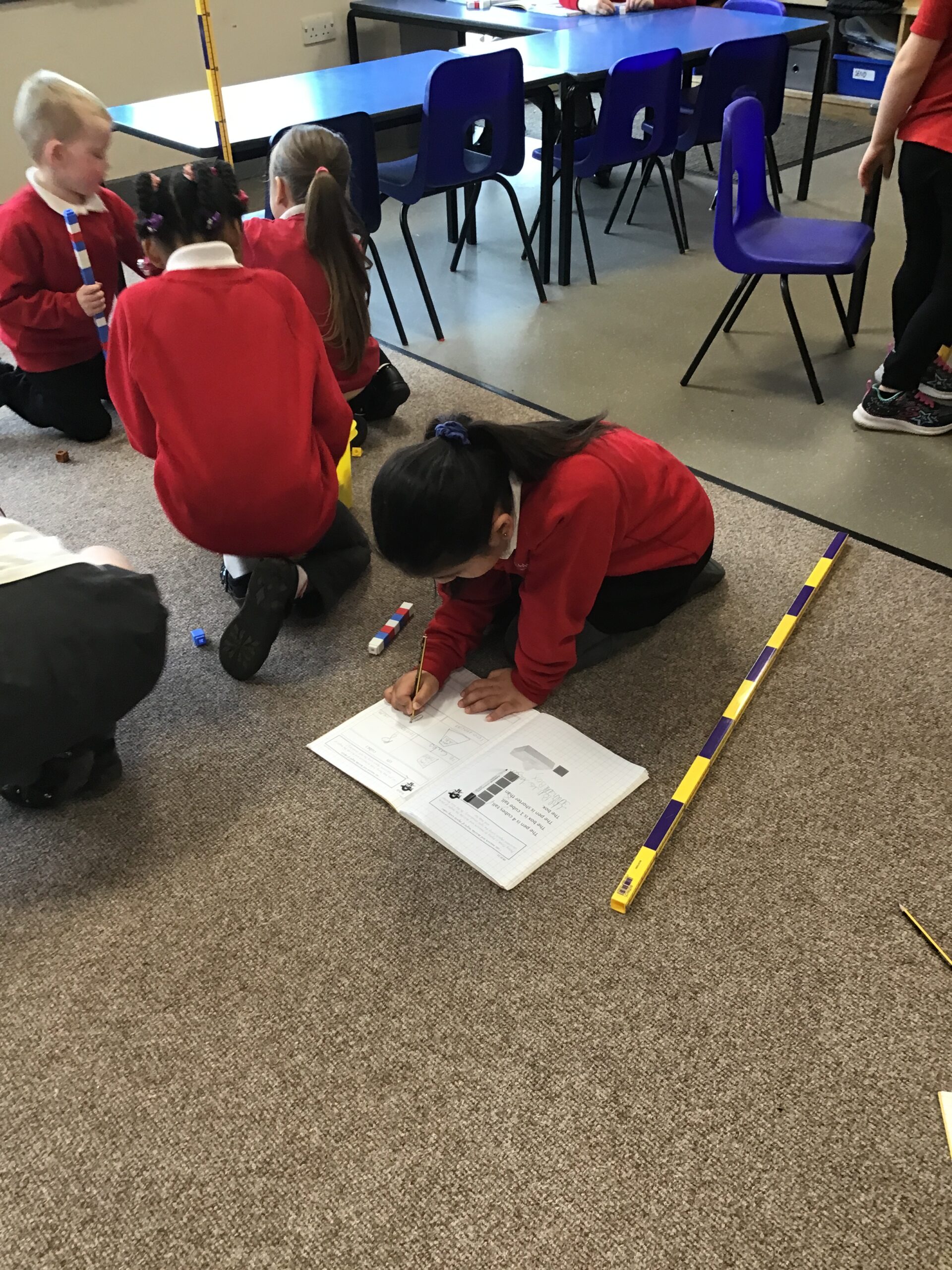 What have we been up to this week?
Year 1 have continued to measure in Maths and have used smallest, tallest, smaller and taller words in their work.  Can you work out who is the smallest and tallest in your family?
In Geography, the children have been finding similarities and differences between the United Kingdom and Kenya. They have used atlases, maps and google maps in their research.