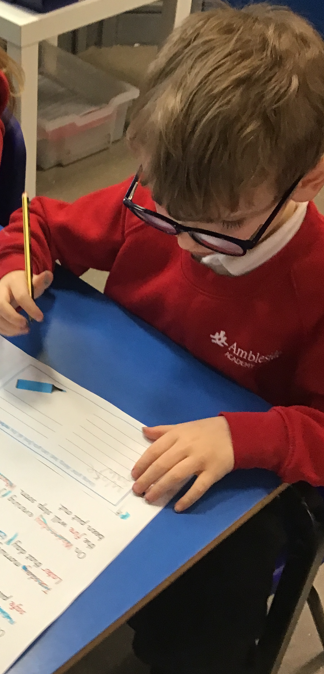 What have we been up to this week?
Year One have had a debate this week!  We have been learning and taking part in Parliament week by debating whether we should have fruit or sweets for snack! There were some fantastic reasonings to support both views.
The children also received a diary entry from Samuel Pepys about his experiences during the Great Fire of London. They were brilliant at identifying the features of a diary and they are getting prepared to write a diary entry back to him.