"The early years is a strength of the school…it supports children in making a strong start to their education" Ofsted 2022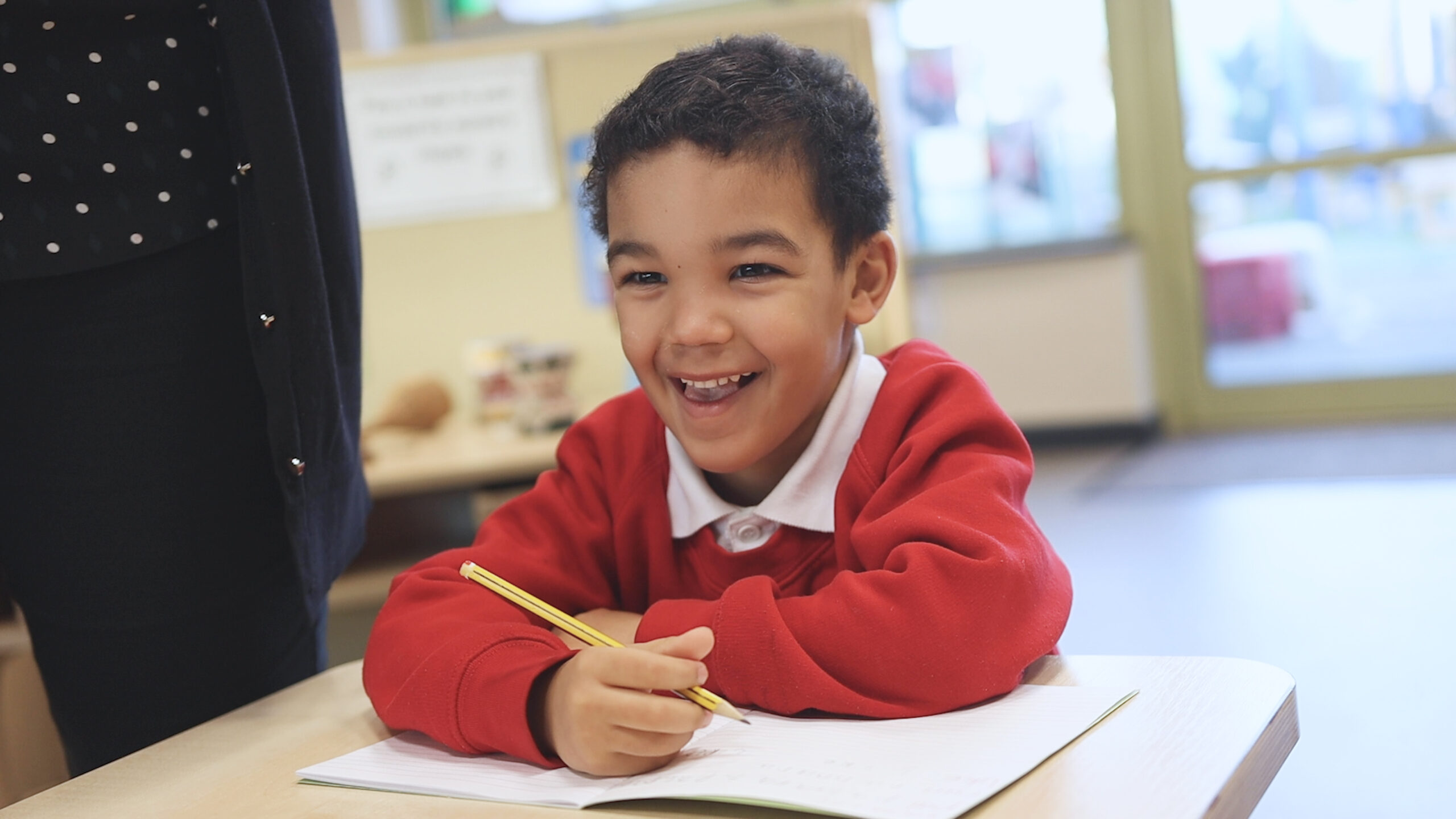 I am so proud of Ambleside Early Years Academy. We have invested heavily in a beautifully equipped indoor and outdoor learning space; with provision which is underpinned by excellence in interaction, in resources, and in ambition for our children.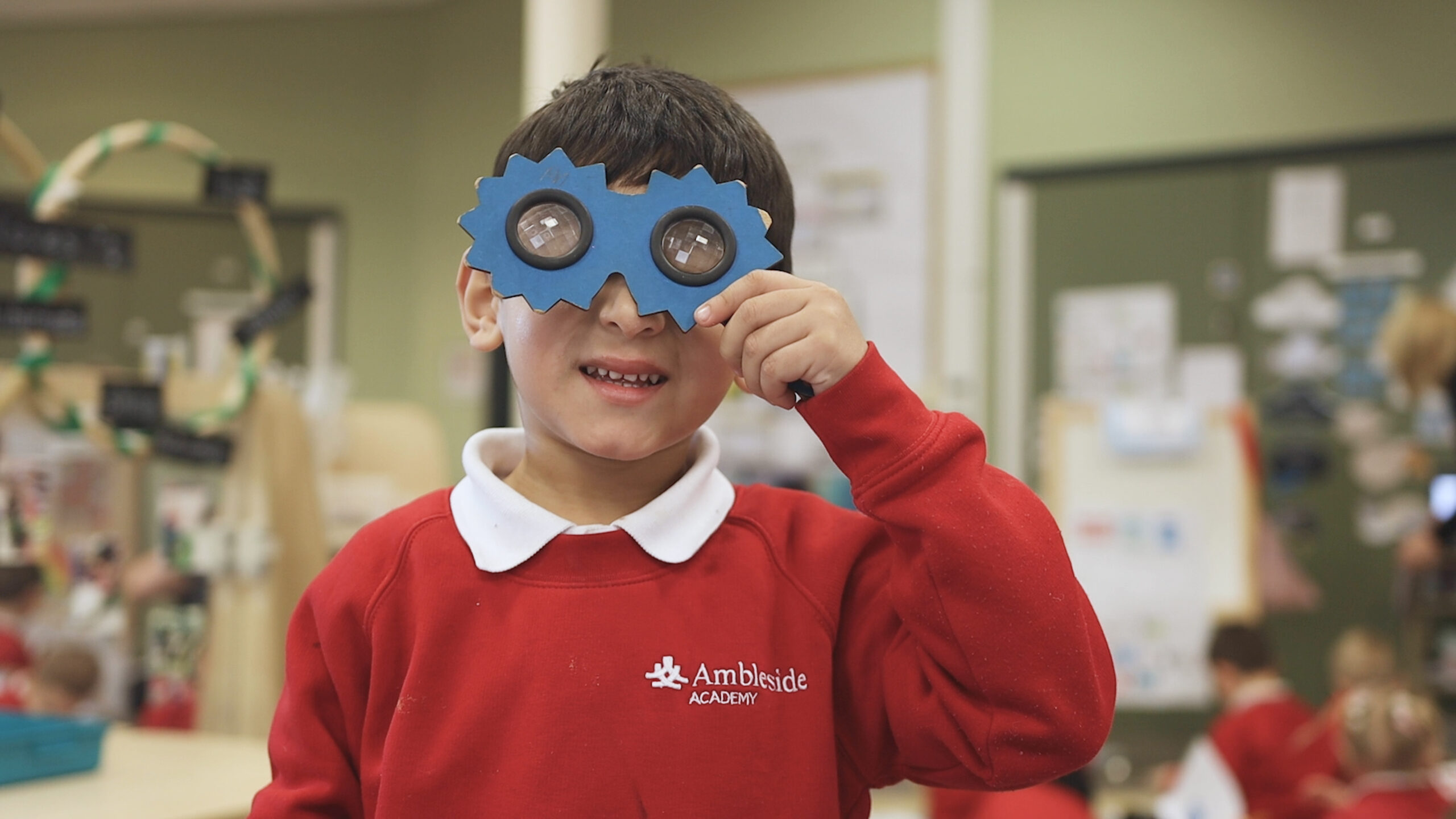 We aim to provide the highest quality care, and the best quality of education – to enable each child to thrive as an individual, and to equip them with strong foundations for life-long learning.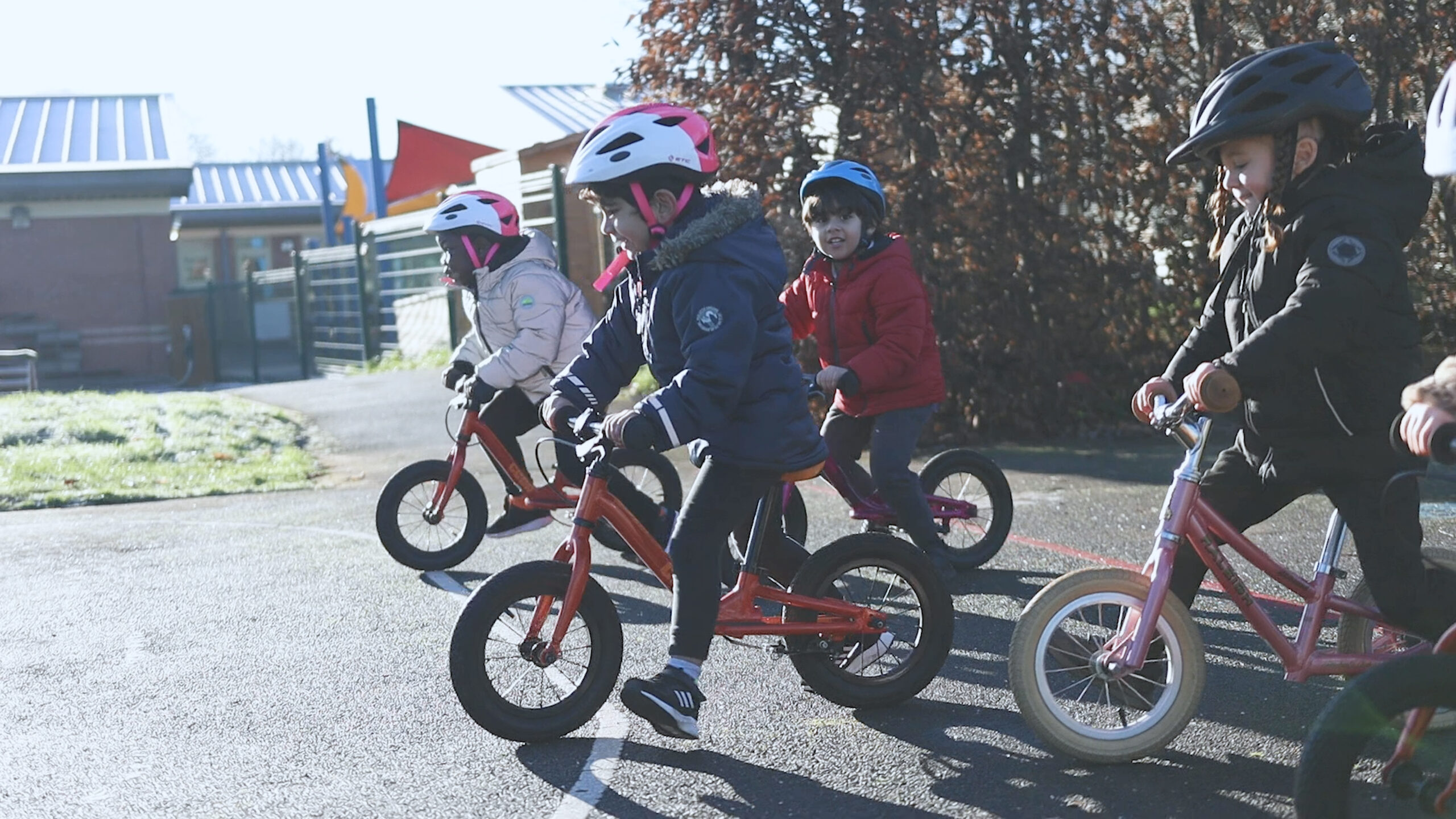 Routines are strong and expectations are high. Daily teaching sessions help the children gain new knowledge and remember what they already know, and the carefully designed, well-organised environment enables child-initiated independence in all areas of learning.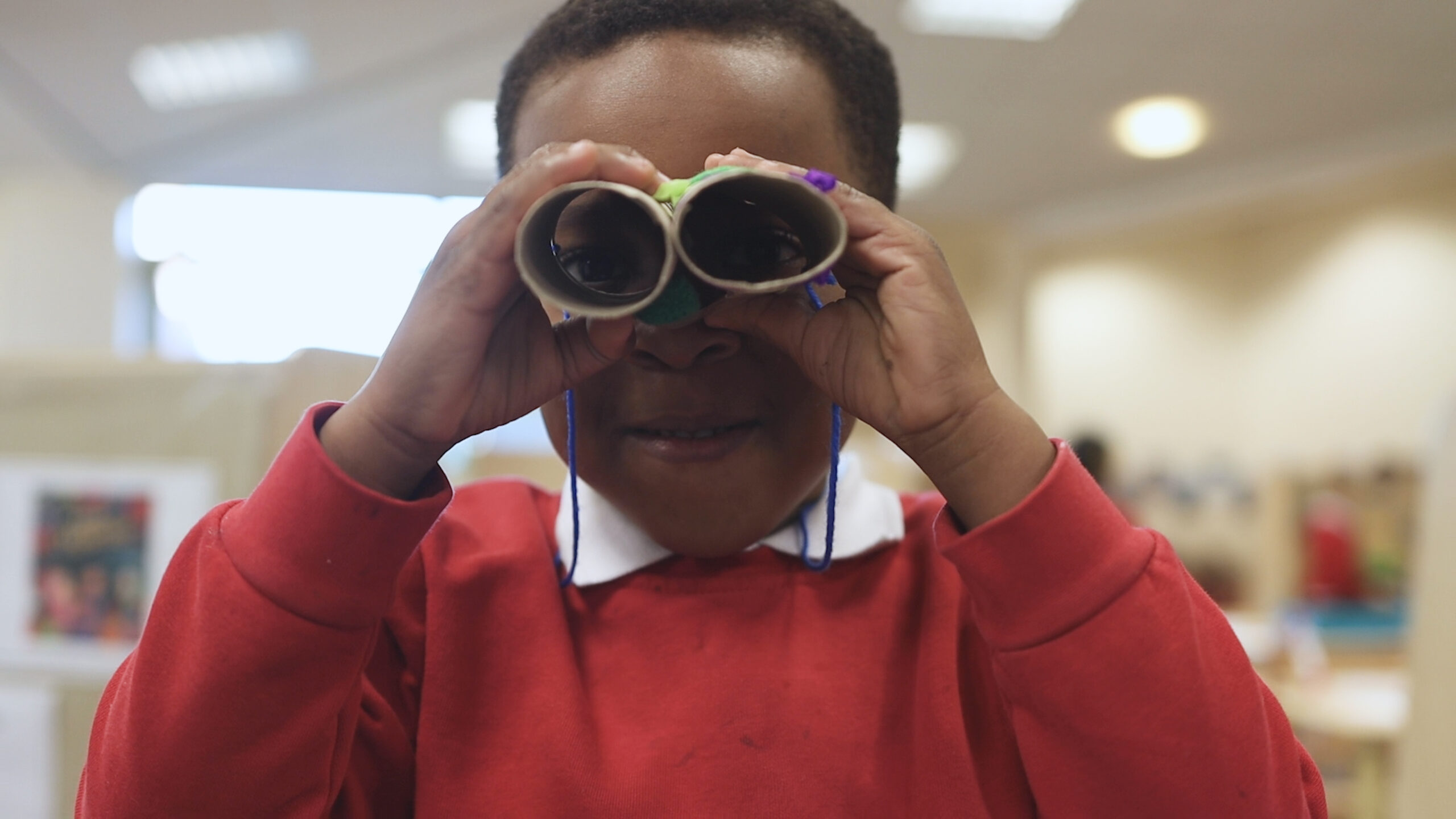 We welcome visits, so if you would like to come and have a look round, please contact us at school on 0115 9003610