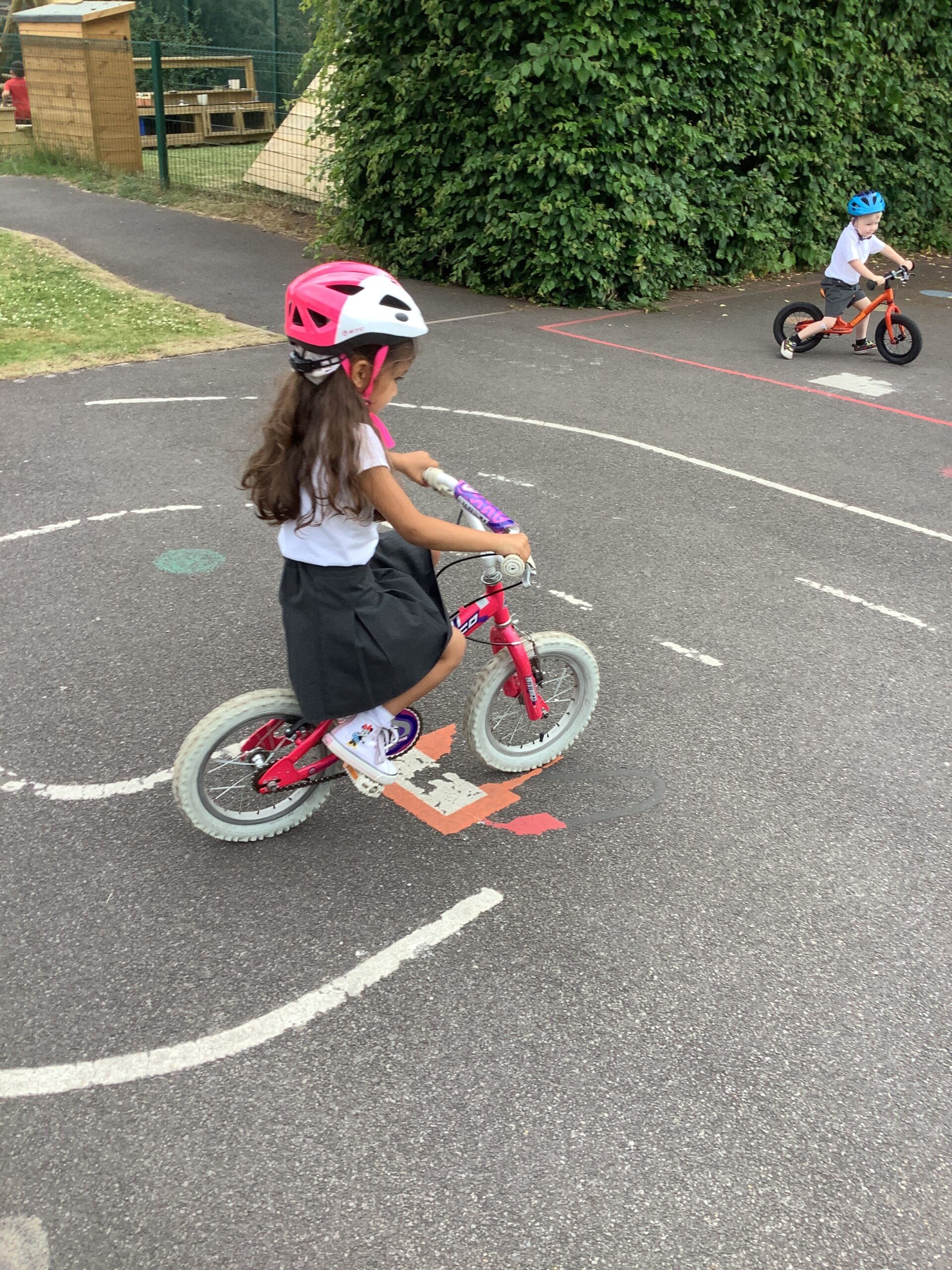 What have we been up to this week?
This week in Reception the children have been busy completing work on our Adventures Under the Sea topic.
Some of the children have been working on a book review of What the Ladybird Heard at the Seaside.
Outside,  the children were using the pedals on bikes during 'Bikablity' sessions. The adults were so pleased to give out lots more certificates; well done Reception!