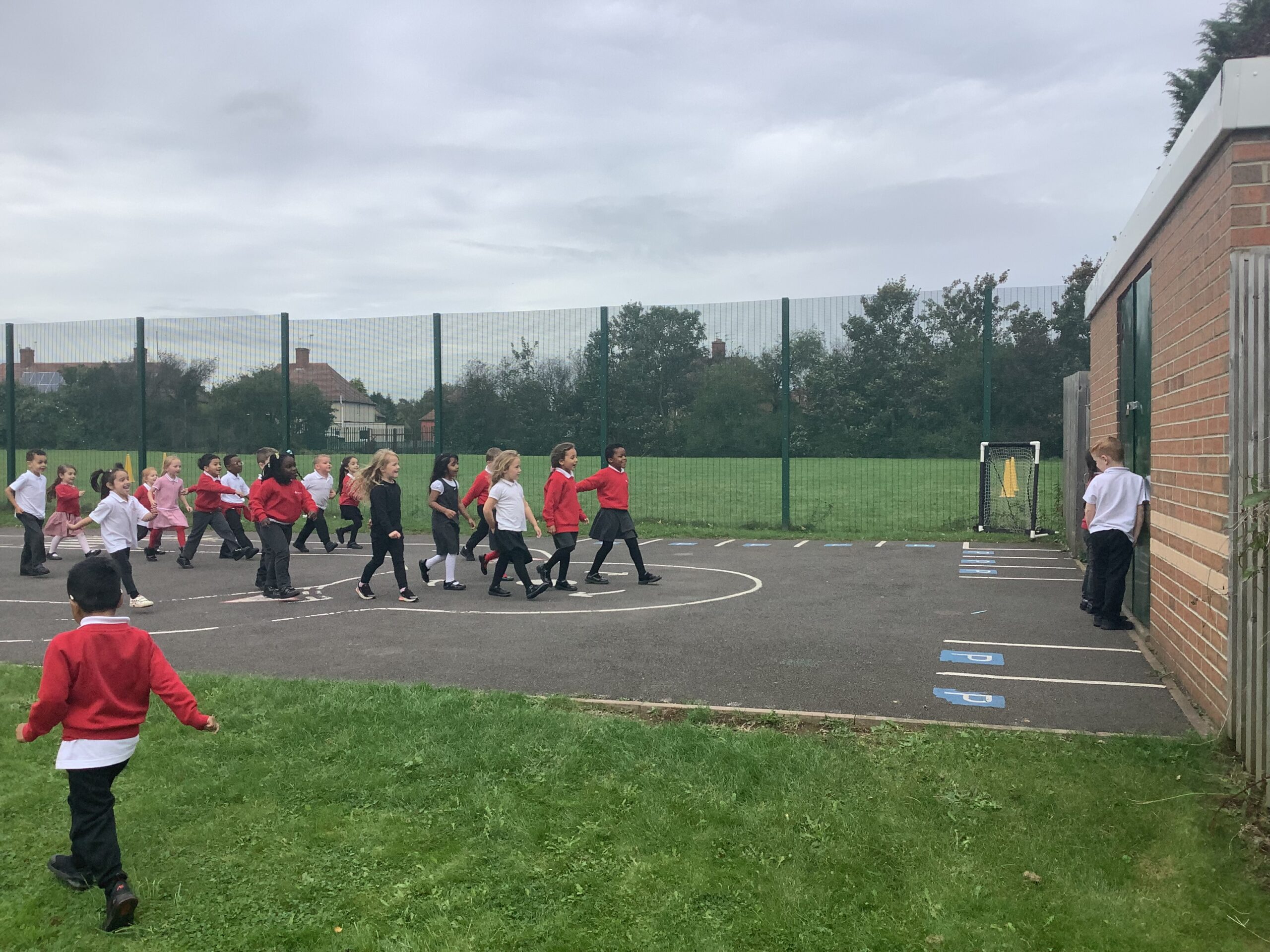 What have we been up to this week?
This week in Reception we have been playing team games in PE. The children have taken what they have learnt into their outdoor times and between them started playing a game of 'What's the Time Mr Wolf?'
This is applying the skills they have learnt during teaching time. Well done Reception!!