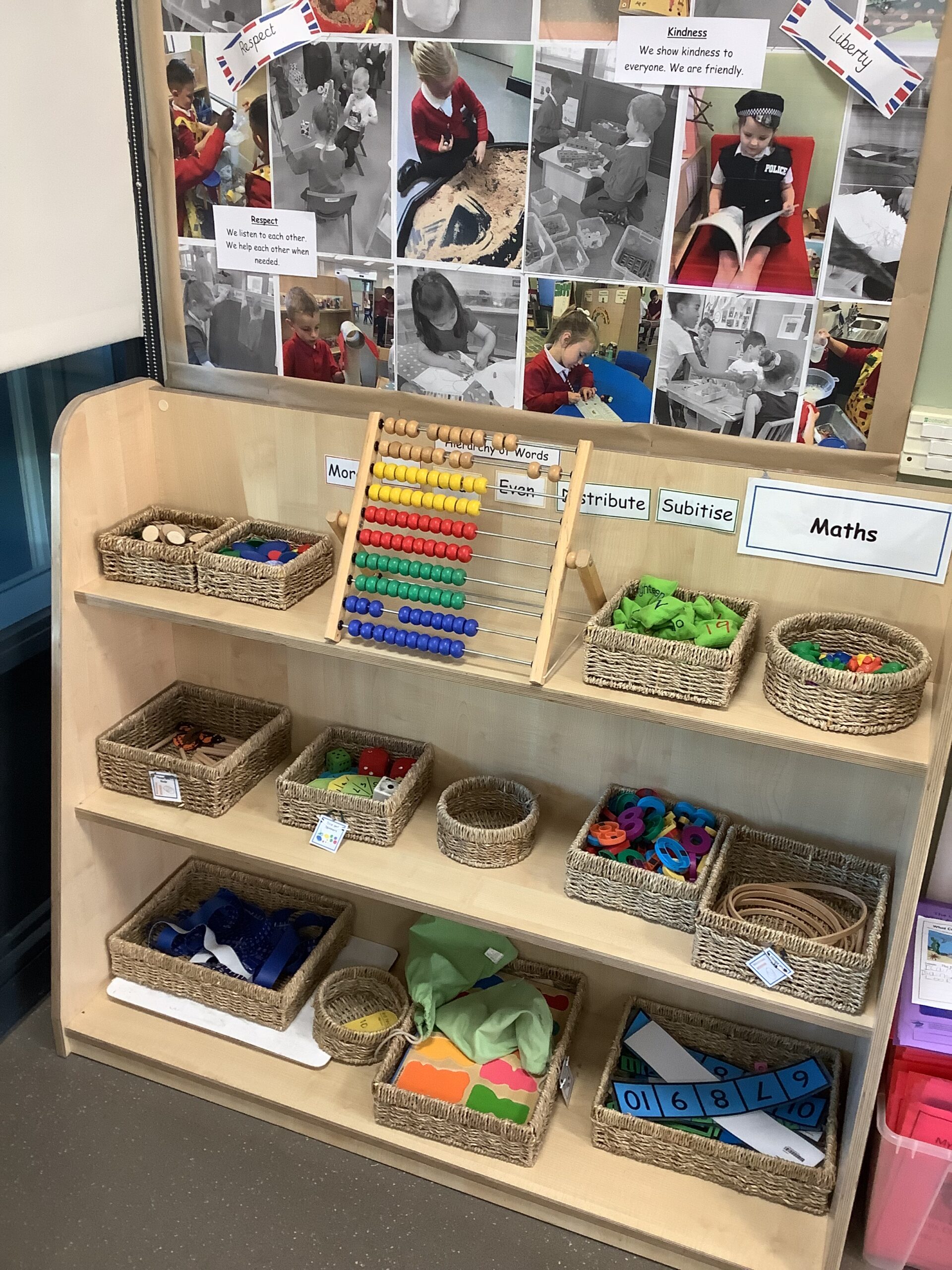 What have we been up to this week?
Look at our wonderful Early Years environment.
All learning areas are designed to encourage every child to independently explore whilst following their own interests. The children have the opportunity to play and work alongside their peers in our carefully planned and exciting unit.