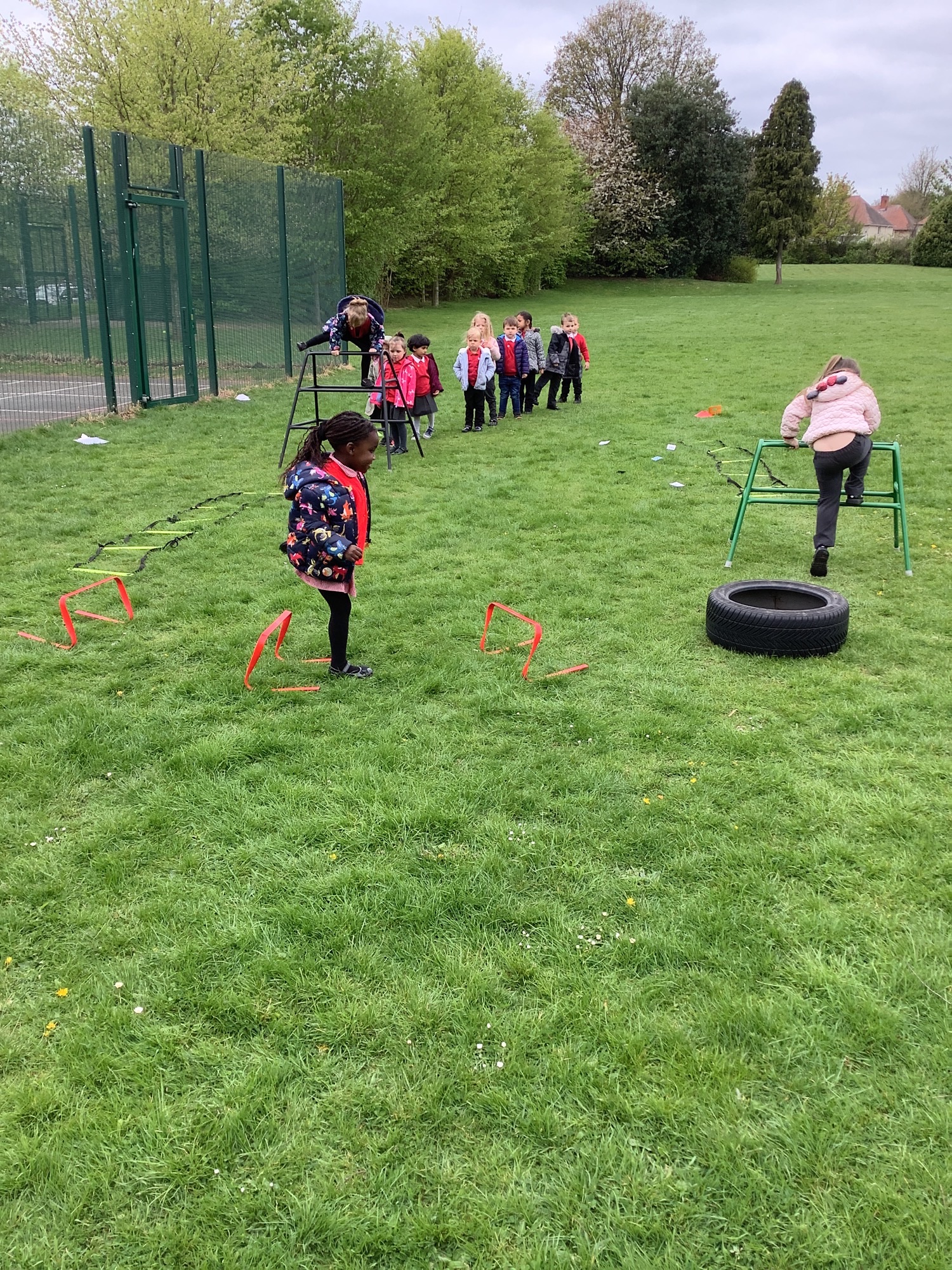 What have we been up to this week?
This week Nursery have been on a Commando Joe Mission! We climbed mountains, crossed rivers and stepped over sleeping crocodiles to collect our special numbers.
We told ourselves that 'We can do it!' when it got tricky and we did not give up, but kept on going to collect all of the numbers together.  
Well done Cubs on your super positivity!