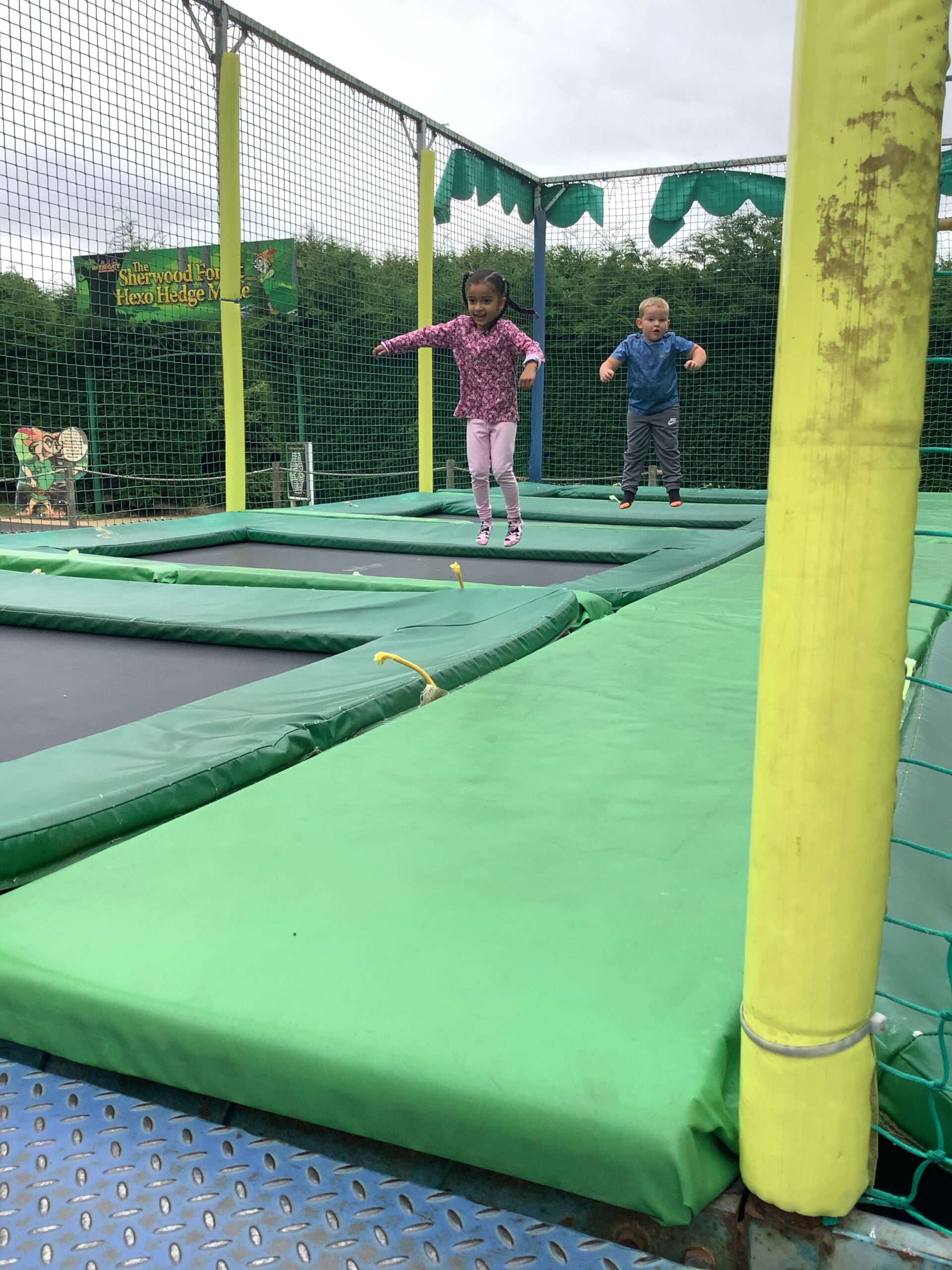 What have we been up to this week?
Cubs have had a very busy and fun time this week! We have had our Family Day out at Wheelgate Park, where we saw and petted different animals. We went on so many rides, had time for lunch and spent some time in the Splash Park!
We also had a great time acting out different scenarios alongside our friends during our Careers Day.
You have had a super week Cubs, great job!