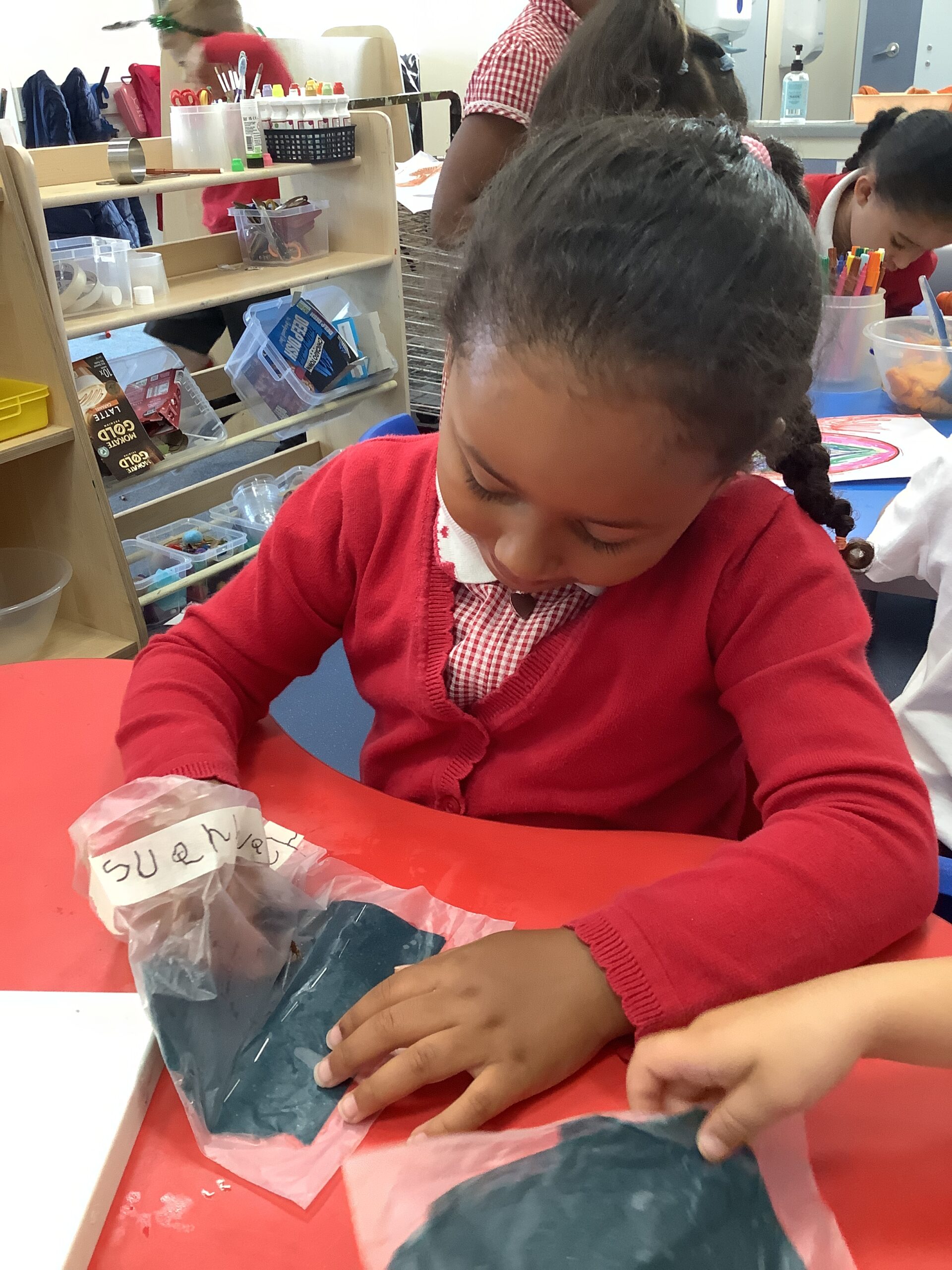 What have we been up to this week?
Cubs have had another super week of learning! The children loved holding the chicks this week, and were very careful and gentle, mindful of how little the chicks are.
They all took part in germinating some bean seeds In a bag, ensuring that the paper towel It sat on had enough water to help the bean seed grow. The children will be carefully watching for when the seeds start to grow roots.
Well done on your fantastic learning Cubs!