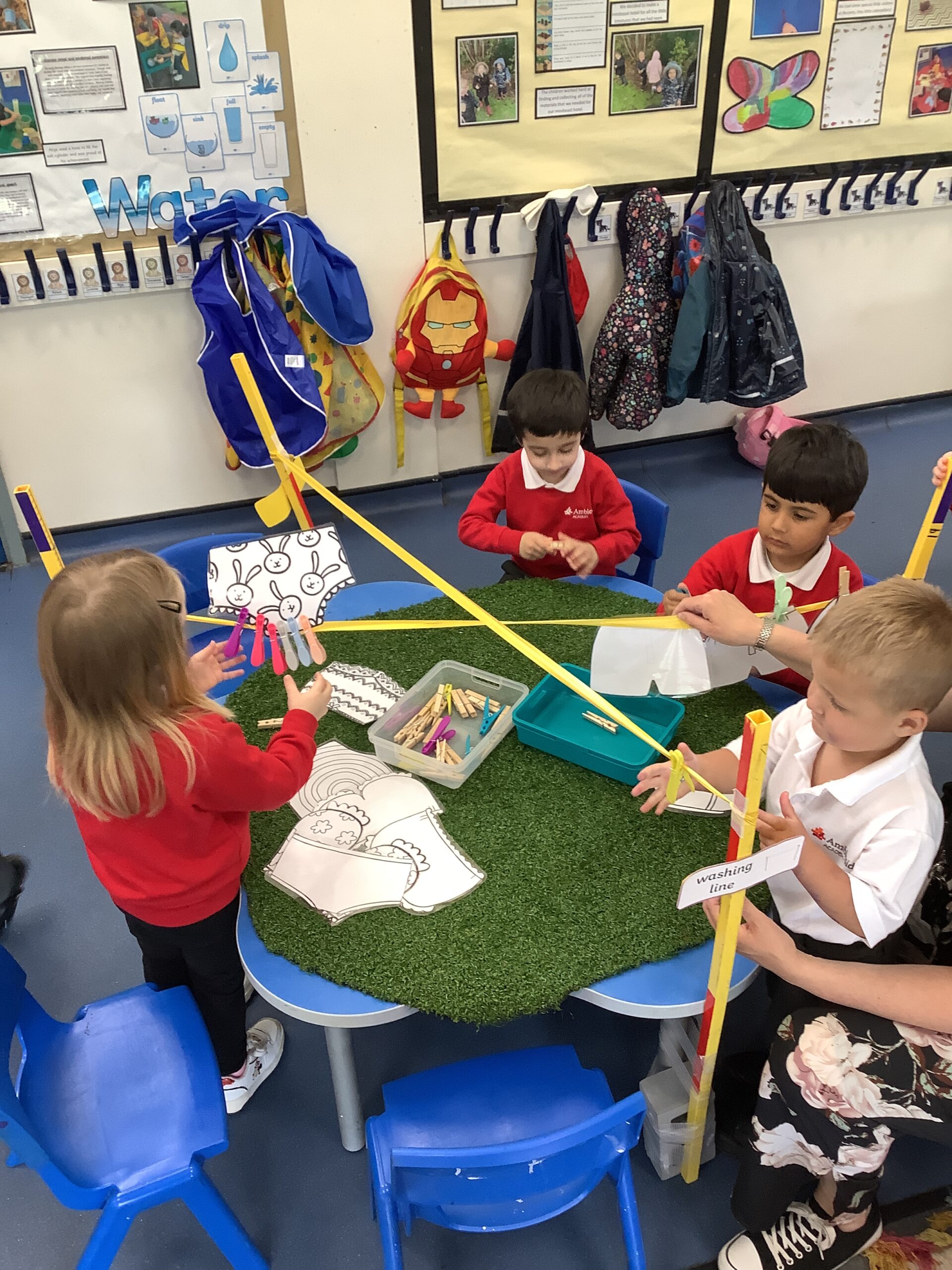 What have we been up to this week?
We have had another wonderful week of learning! Our Book of the Week has been, 'Aliens Love Underpants' and we have been busy with so many fun activities based on our book. We have been practising our fine motor skills by pegging underpants on the washing line, we have acted out the story in the small world area, and we have made our own alien puppets!  
Well done on another super week Cubs!