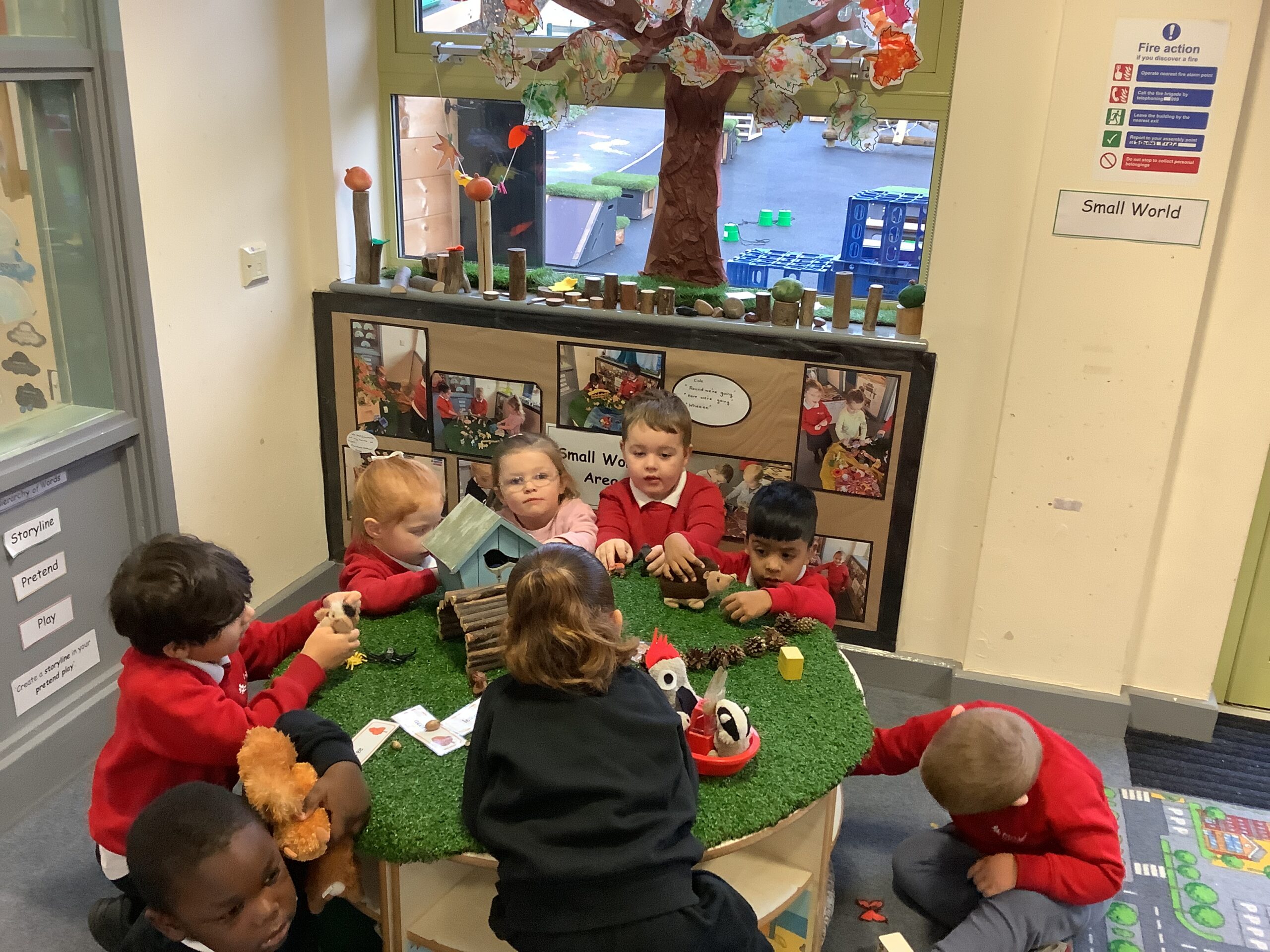 What have we been up to this week?
This week, the book of the week has been the Leaf Thief story which is about animals experiencing Autumn and preparing for Winter. Cubs have been re-enacting the story in the small world and practising their cutting skills and matching the Autumn shapes.
Great work Cubs, you have had a very busy week of learning!