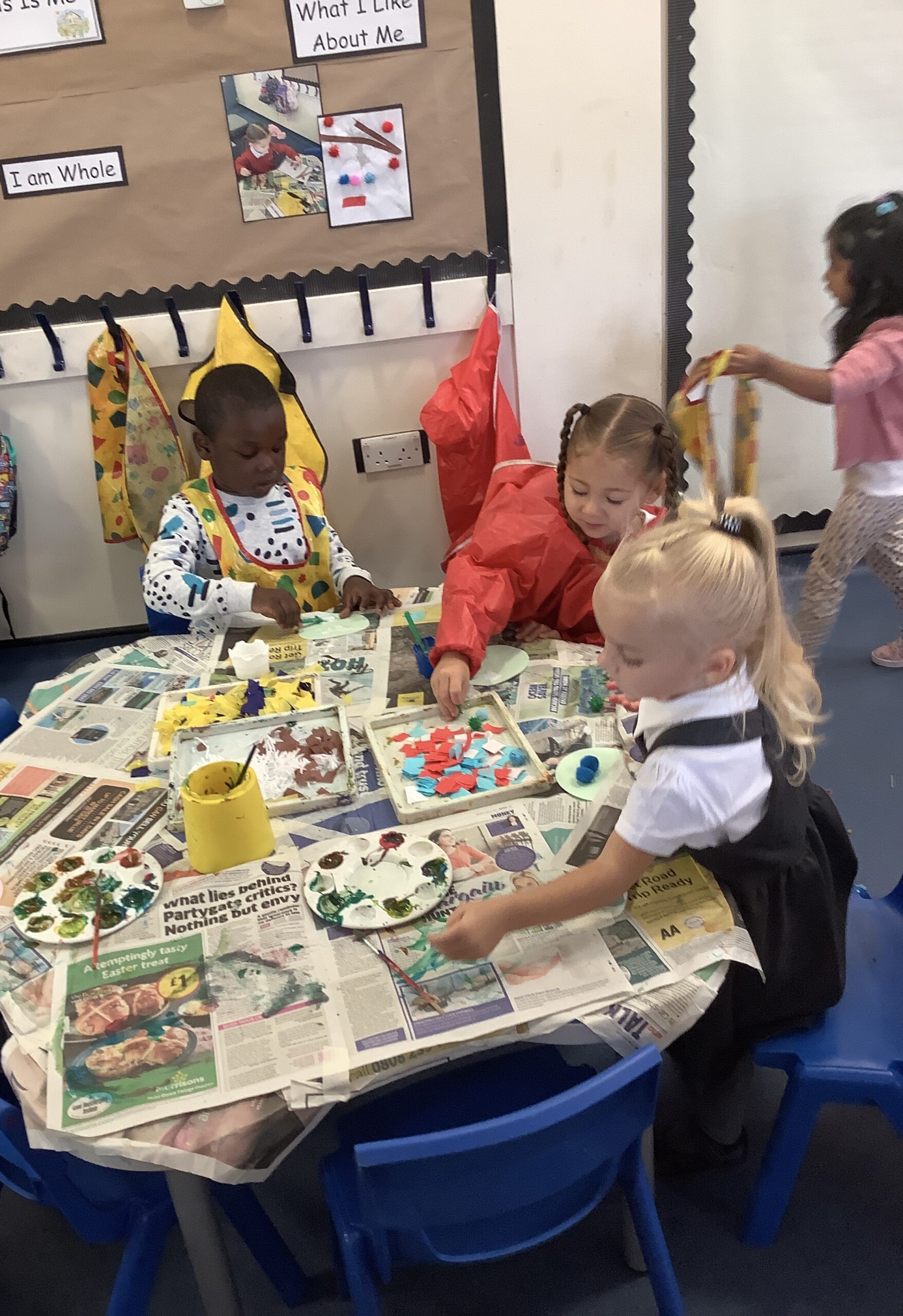 What have we been up to this week?
Nursery had a fantastic day celebrating International Dot Day!
We watched 'The Dot' by Peter Reynolds with our partner class, Year 6 Tiger Class, a story about connecting and supporting one another to reach our potential and make our mark.
Cubs then got creative and made their marks on their own dot.
Super work Cubs!