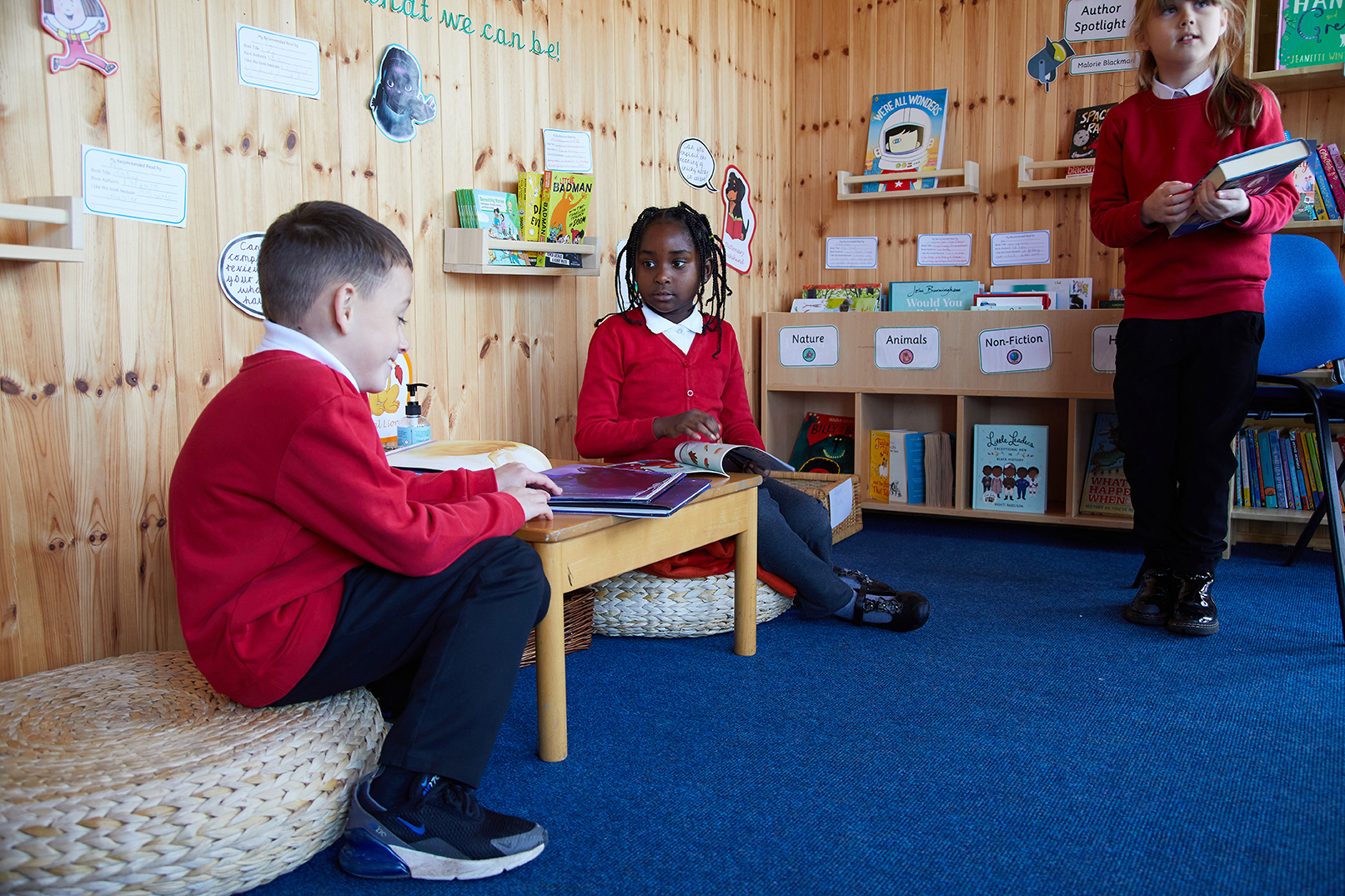 Writing
We aim to develop children's language acquisition, oracy skills as well as a rich vocabulary. When teaching fiction and non-fiction units we are keen to embrace the talk for writing approach of imitation, innovation, invention. Teachers drench the room with print and model the vocabulary that they wish for the children to use. We feel that this helps improve the quality of what the children produce having real authorial intent, making writing interesting, lively and engaging for the reader to enjoy.
In addition to this we are clear that all children need to be taught about the different types of writing and the key features of different text types. We have a clear plan of the different text types we plan to expose children to across the year as detail in our writing genre overview.
Text Types that need to be covered:
Poetry
Narrative: Adventure stories, episodic stories, stories by the same author (author study)
Non narrative: Persuasive letters, letters to inform, adverts, recipes, instructions, non-fiction book/s, explanation.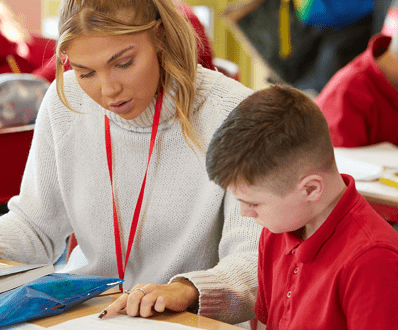 Writing Curriculum
For more information on our Age Related Expectations for writing, please visit our curriculum page.