Topic Themes and Curriculum
At Ambleside, we have designed a bespoke curriculum that is specific and relevant to our children and their lives. We have created a curriculum that allows children to progressively gain a knowledge base and skills that will allow them to achieve in their education, access secondary school, and be successful in later life. We have developed Progression of Skills & Knowledge ladders for each area of the curriculum. These progress through the year groups, therefore ensuring that the children's skills, knowledge and understanding are built upon year by year. The aim is that by the end of Year 6 the children are accomplished learners with the skill sets to access learning and life in a range of ways.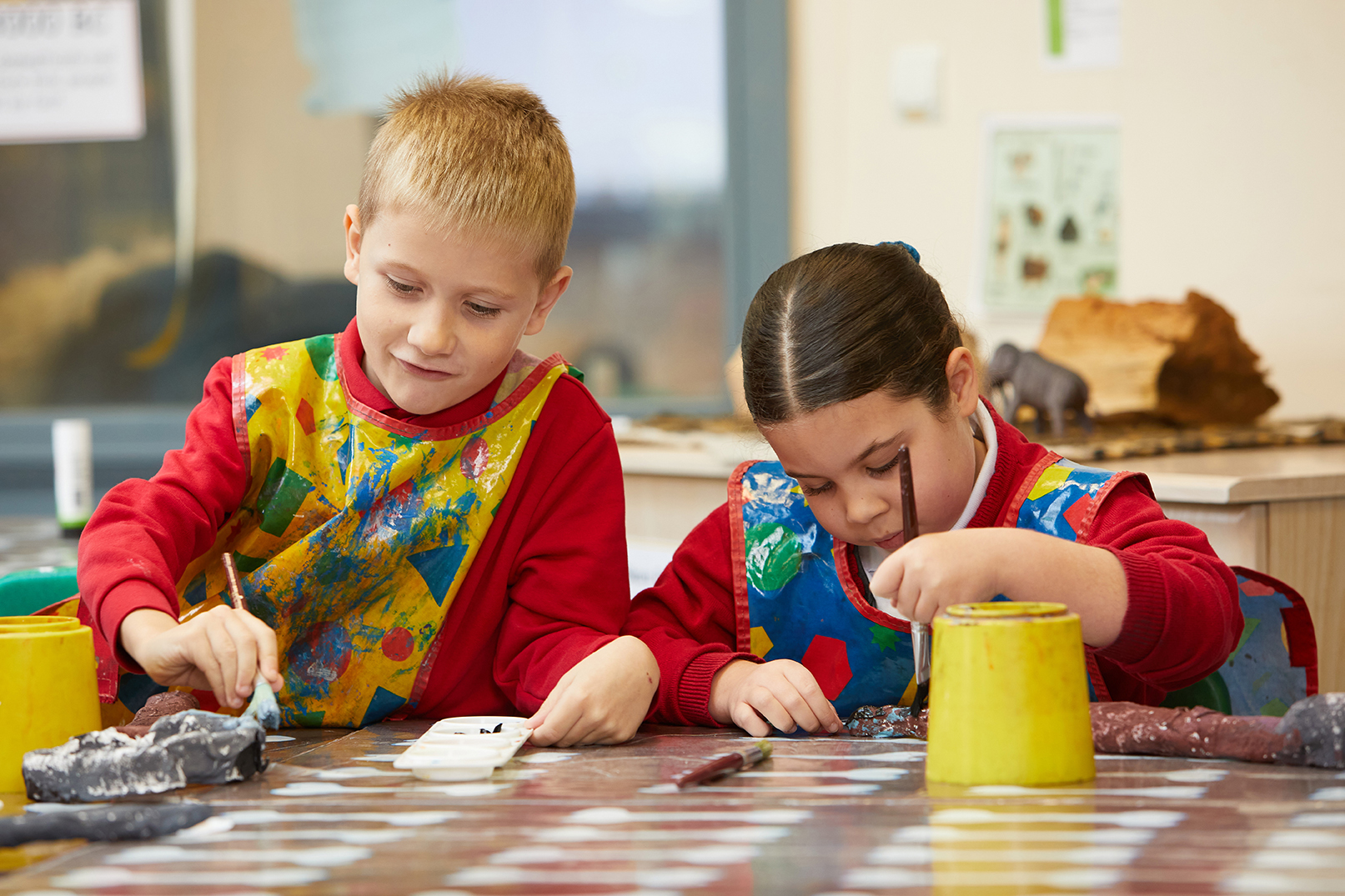 The ultimate would be that children are initiating their own learning. They will be able to ask their own questions for learning, resource and set up what they will need and will decide how they would like to present their own learning. This is an aspiration for our staff and children and is something we are developing.
Within topic, our children should be provided with the opportunity to consolidate key taught skills in reading, writing and maths through cross-curricular opportunities.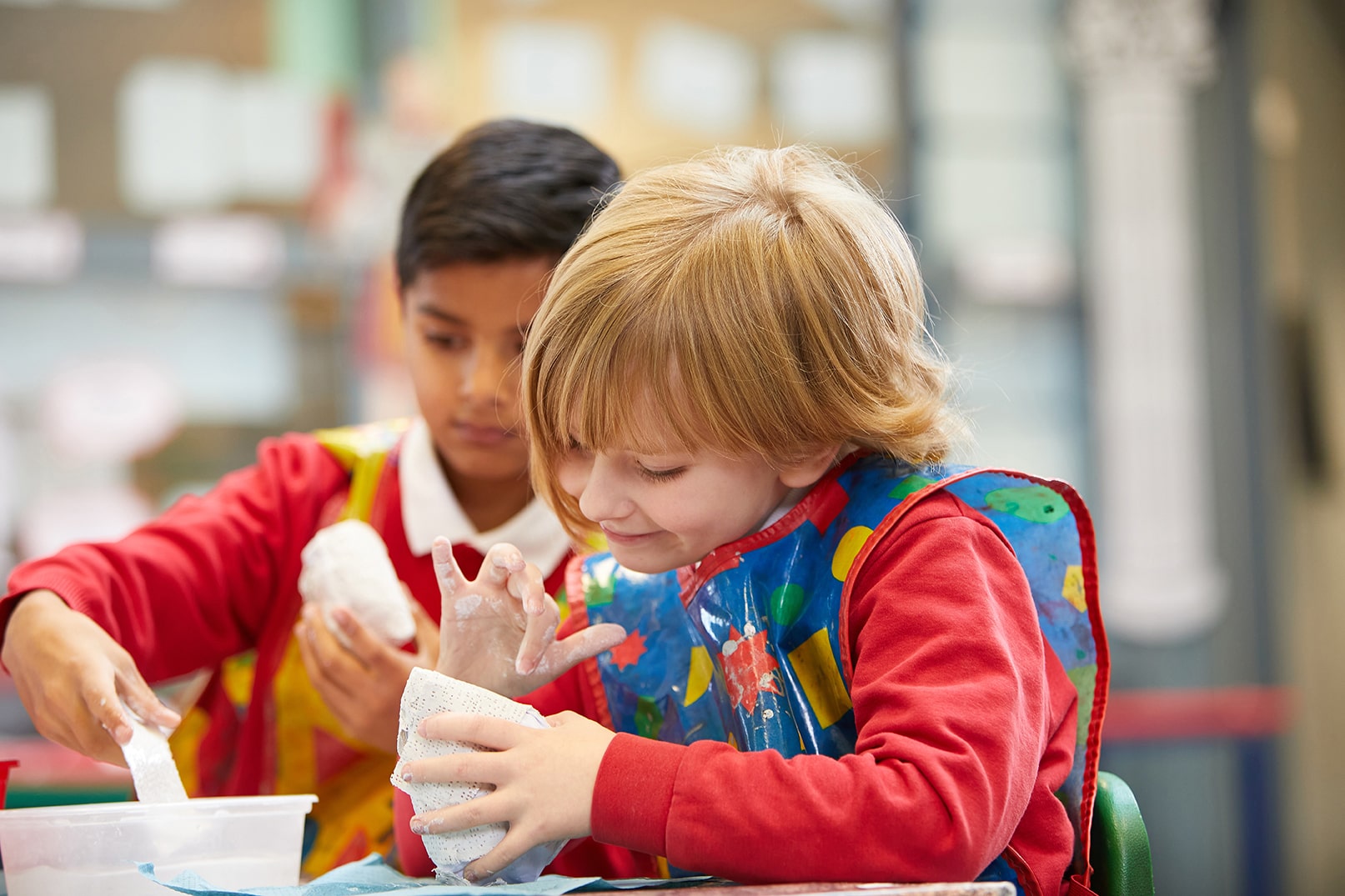 We believe that all children have a right to a good quality of education, full of rich and real learning experiences.
We strive to enrich the curriculum and strengthen key skills taught within topics through exciting and engaging trips, visitors in school and use of artefacts. We aim to bring learning to life and give our children real experiences that they will remember forever.
We know our children don't usually go beyond Nottingham City and we have built in experiences and visits that not only allow they to get to know all that Nottingham has to offer, but what is in the wider world around them.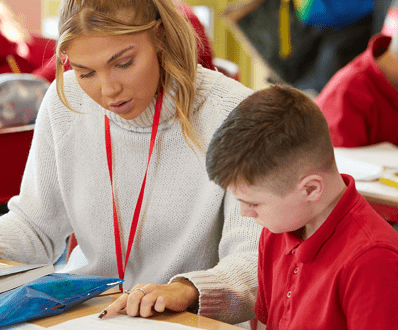 Long Term Curriculum Plans
For more information on our Long Term Curriculum Plans, please visit our curriculum page.
Progression of skills and knowledge
For more information on our progression of skills and knowledge, please visit our curriculum sub page below.