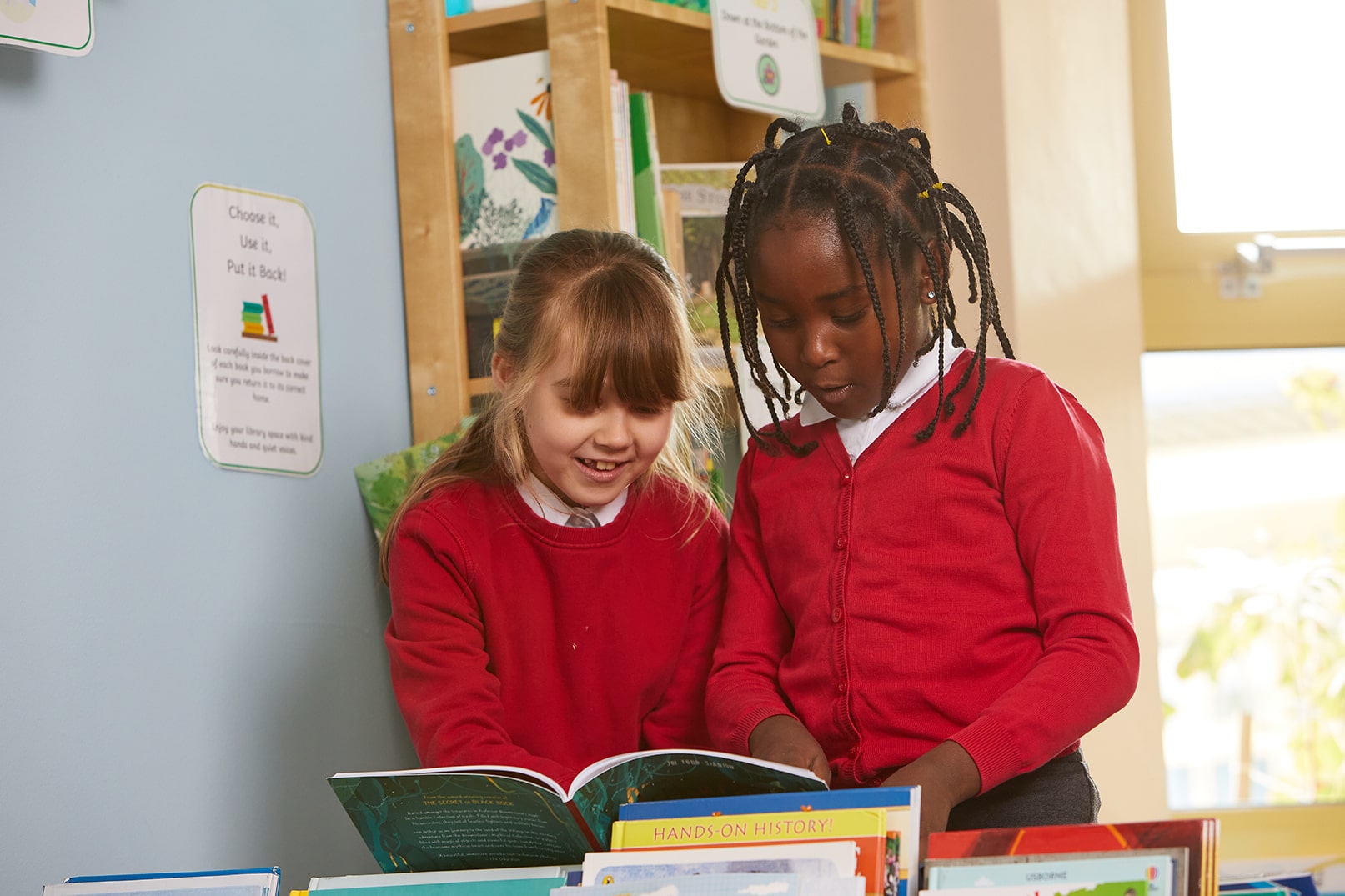 Reading
In order to teach the skills of reading, we have introduced our very own Ambleside Animal Reading Scheme that are experts at the different skills our children need to learn, for them to read effectively. Teachers explicitly teach each skill and allow the children independent opportunities to explore these reading skills and develop confidence in using them. These are used in KS1 and develop further within KS2.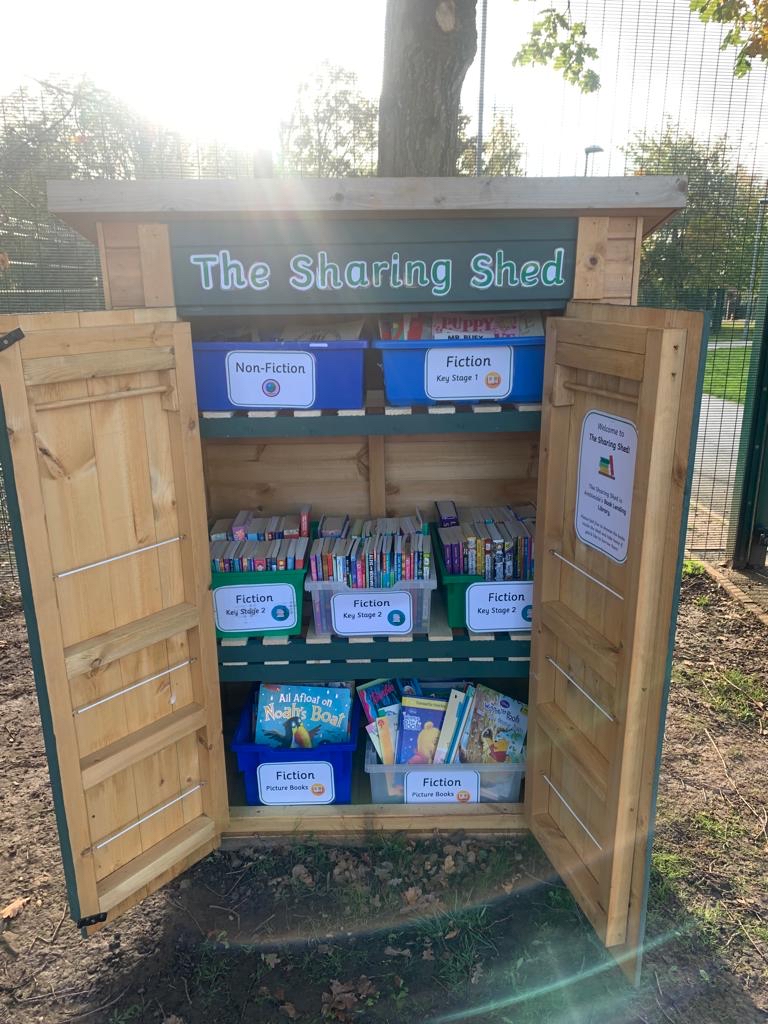 Reading Curriculum
In our playground we have a Sharing Shed. Parents and pupils are encouraged to borrow books to allow our school community to have a greater range of stories to read together at home.
For more information on our Age Related Expectations for reading, please visit our curriculum page.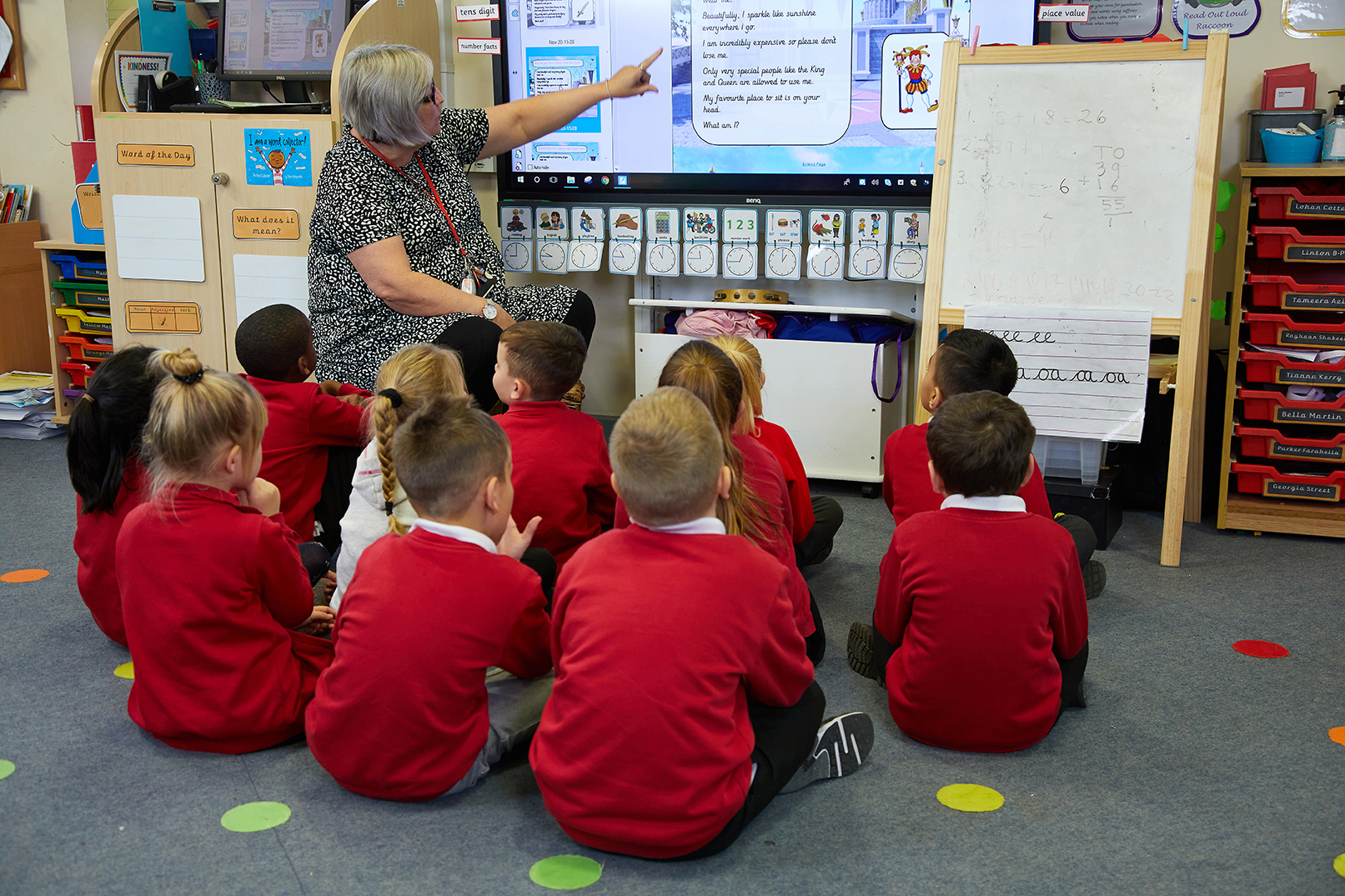 Phonics
For correct literacy instruction, our children must be taught the basic foundations of reading, which include Phonemic Awareness, Phonics, Fluency, Vocabulary and Comprehension.
Within our phonics policy, aspects of the five pillars of reading are outlined, with a specific focus in particular on Phonemic Awareness, Phonics and Comprehension
The Phenomenal Phonics Programme follows a synthetic, systematic approach to the teaching of early reading: explicitly teaching the correspondence between letters and sounds to blend for reading (decoding) and to segment for spelling (encoding).
Phenomenal Phonics follows a progression of phases, with our well evidenced, bespoke approach driven by high quality assessment half termly. Assessment informs next steps in learning to ensure that all pupils demonstrate good progress in the number of sounds that they know as well as the words which they can read and spell.